Saturday, June 10, 15:00 Cinematheque 2
Tickets are available at 03-6060800 ext. 9
or via this link
Dir: Simon Kaijser
Production: Maria Nordenberg
Cast: Adam Lundgren, Adam Pålsson, Simon J. Berger
Sweden, 2012, 174 min., Swedish with English  and Hebrew subtitles
There will be a short break after 2 episodes (out of 3 total).
We are proud to host the Israeli premiere of the much-discussed Swedish series Don't Ever Wipe Tears Without Gloves in the presence of cast member Simon J. Berger and in association with the Embassy of Sweden and the Israel AIDS Task Force.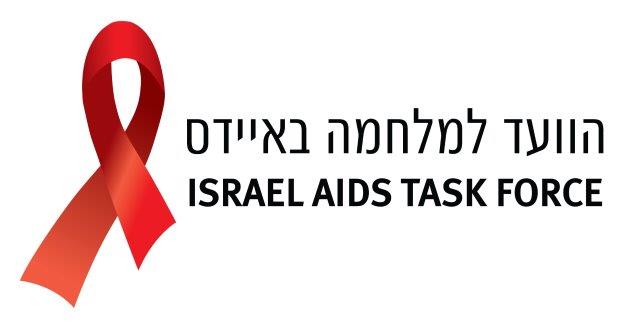 At 19, Rasmus runs away from home in the Swedish countryside and ends up in Stockholm, where he joins the local nightlife scene. He meets Benjamin, a young Jehova's Witness, who is torn between his sexuality and his background. It is the 1980s, and rumors about a mysterious Gay Cancer abound. Rasmus and Benjamin move in together but continue leading double lives: Benjamin lies to his family about his way of life while Rasmus, feeling an urge to celebrate his sexuality following years of repression, continues to party like there's no tomorrow.
Sweden has seen a welcomed rise in the quality of its television series over the past few years. This mini-series is part of this wave, describing in a moving way the period in which AIDS entered our lives, transforming the LGBT community.