Thursday, June 1, 2017, 18:00, Cinematheque 2
Tickets are available at 03-6060800 ext. 9
or via this link
79 min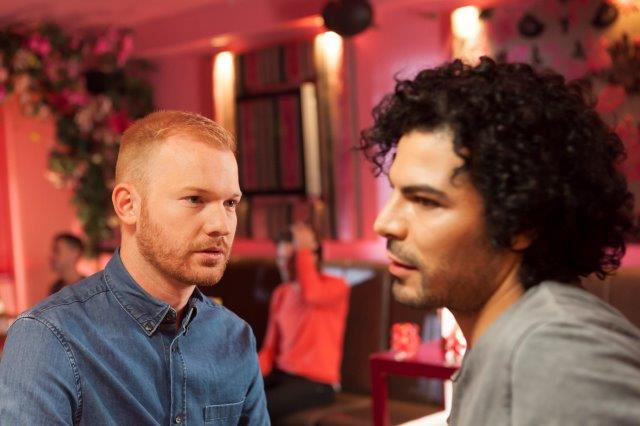 Scar Tissue
Dir: Nish Gera
Production: Martijn Krediet
Holland 2017, 15 min., English, no subtitles
A casual hookup takes an intimate turn when Sami, a Syrian refugee from Damascus, meets Johan. In the course of a night in Amsterdam, the two men will confront some truths, and unsettling secrets, about the very different worlds they come from.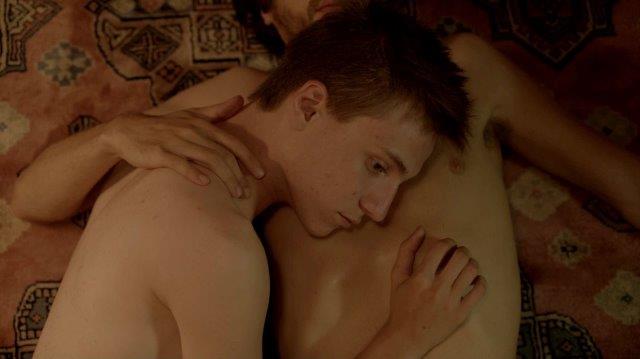 1992
Dir: Anthony Doncque
France, 2016, 25min., French with English subtitles
1992. Martin is seventeen and films his daily life with his His 8 mm camera. He films everything and anything, his room, the world around him. Never his father. He does not think about it. One day he meets Dominique. He is twenty-three and is a pawn in his high school.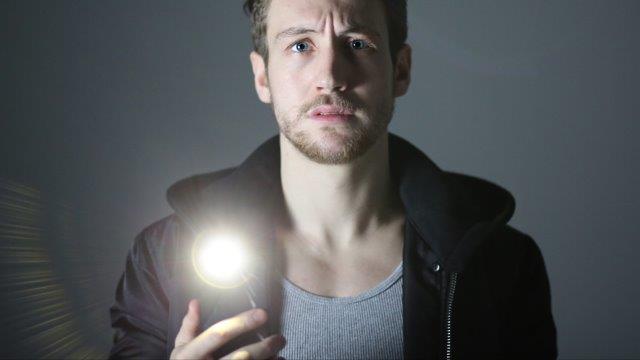 Tonight it's You
Dir: Dominic Haxton
USA, 2016, 17 min., English, no subtitles
Browsing profiles on his phone, handsome CJ arranges a late-night hookup with misfit Hunter, only to discover more going on in Hunter's backwoods than he bargained for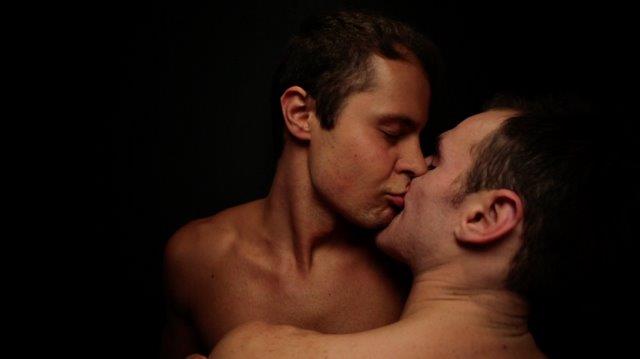 The Glory Hole
Dir: Daniel Maggio
USA, 2016, 4 min., English no subtitles
Learn the true story about how Jeff and Cosgrove fell in love at a San Francisco glory hole 22 years ago.