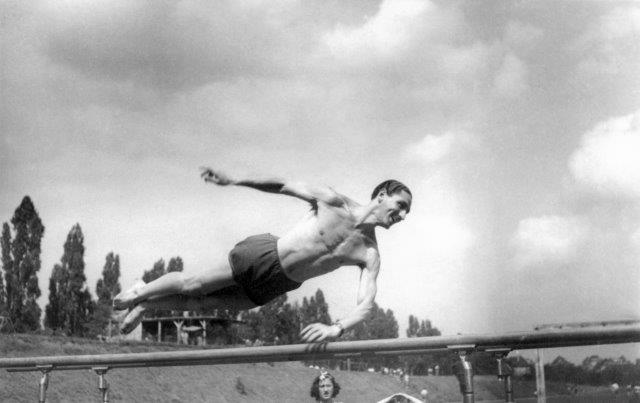 Saturday, June 10, 19:00 Cinematheque 2
Tickets are available at 03-6060800 ext. 9
or via this link
Fredie Hayakar
Dir: Rubi Gat
Israel 2017, 74 min, Hebrew with English subtitles
Q&A with the director after the screening.
Freddy Hirsch was a proud homosexual Jew.
He ran a daycare center for 600 kids in Auschwitz. Freddy was admired by his kids and fought to his last breath to maintain their human dignity. His death on the eve of a revolt he led remained a mystery this film resolves.
The testimonies of the children that were under Freddy's care and worshiped his strength tell us a tale not told by the books of history of a gay hero we never knew of.