Friday, June 2, 16:00 Cinematheque 2
Tickets are available at 03-6060800 ext. 9
or via this link
88 min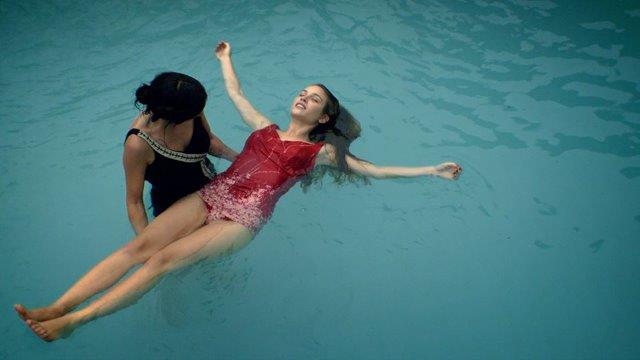 Pool
Dir: Leandro Goddinho
Brazil 2016, 29 min. Portuguese with English subtitles
After finding a mysterious letter in her grandma's house, Claudia meets Marlene, a friend of her mom that made a house out of her empty pool.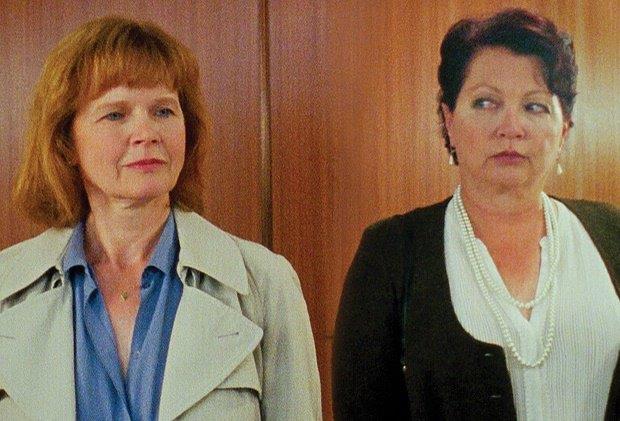 Eatg X
Dir: Francy Fabritz
Germany, 2016, 14 min. German with English subtitles
Locarno 2016 – World premiere, San Sebastian 2016 – PANAVISION AWARD.
Two women find themselves stuck together in a department store elevator. They deal with this stressful situation in an original way.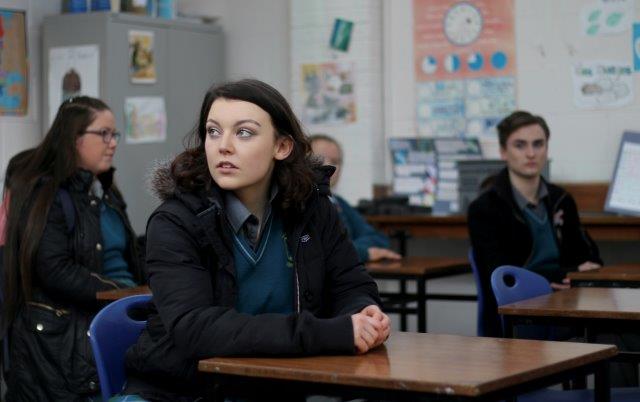 Lily
Dir: Graham Cantwell
Ireland 2016, 23 min. English
A high school teenage girl that is bullied by several of her classmates is forced to deal with questions about herself and her sexuality.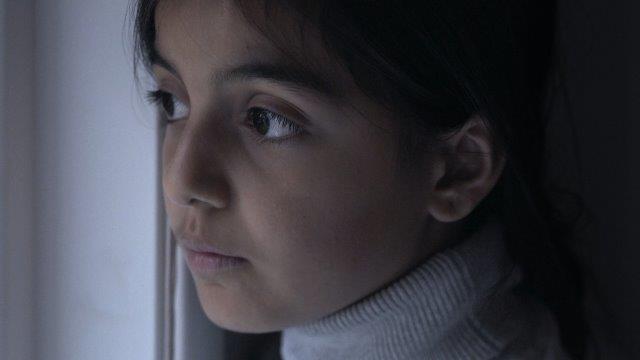 My Gay Sister
Dir: Lia Hietala
Sweden / Norway 2017, 15 min. Swedish with English subtitles

Teddy award for best short, Berlinale 2017.
Since her older sister began dating another girl, there are new, strange feelings and questions stirring inside of ten-year-old Cleo.
In association with the Embassy of Sweden.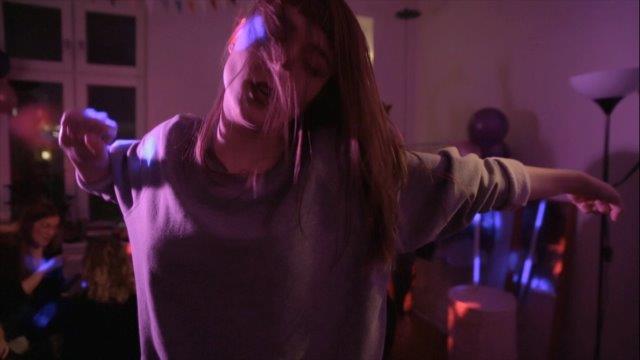 Step
Dir: Alve Lindenbaum
Sweden 2016, 7 min. Swedish with English subtitles
In the narrow hallways of a home party she is desperately hoping for a connection and searching for a independent space.