Sunday, June 4, 17:00 Cinematheque 2
Tickets are available at 03-6060800 ext. 9
or via this link
63 min
Hosted by Reut Naggar (WDG website). With: Yasmin Sason and female filmmakers.
The panel will be held in Hebrew.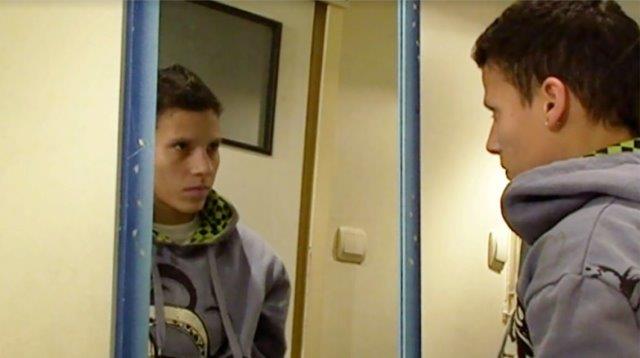 Who Ever Told You That You Were Strange?
Dir: Rachel Ben Zaken
Israel 2009, 9 min, Hebrew with English subtitles.
Beth is a girl who looks like a boy and lives with her mom who doesn't accept her. When Beth brings girls home they realize she's not the boy they thought she was.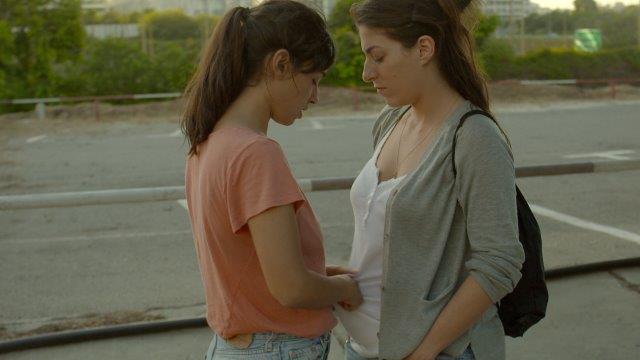 Henna
Dir: Michal Haggiag
Israel, 2016, 9 min, Hebrew with English subtitles.
On the day of her sister's henna party, Michal is forced to drive her grandmother to the event. Michal's girlfriend joins her for the ride.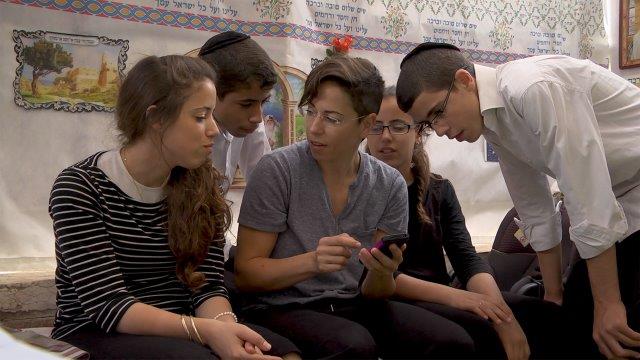 When I Measure the Distance
Dir: Liat Daudi
Israel, 2016, 45 min, Hebrew with English subtitles.
This is a story about the complex relationships of a secular, feminist and queer woman with her nuclear family of 15 people. The scenes reveal a wide range of emotions – love, care, compassion, repulsion, anger and a much more. It is a narrative of similarities, differences and courage.