Monday, June 5, 16:00 Cinematheque 1
Tickets are available at 03-6060800 ext. 9
or via this link
76 min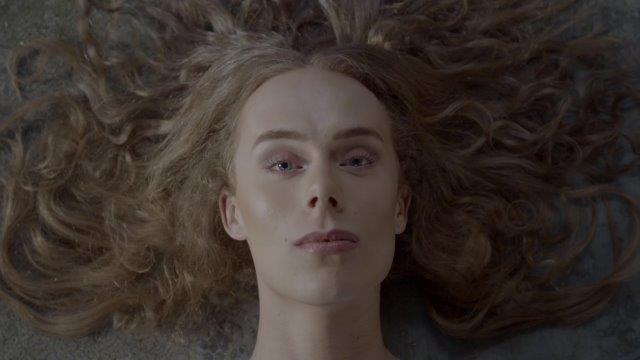 Jordy in Transitland
Dir: Willem Timmers
Netherlands, 2016, 6 min. Dutch with English subtitles
A modern-day poetic legend. As Jordy roams the space between Man and Woman, dichotomy becomes more severe than ever. Must she adapt? And at what cost?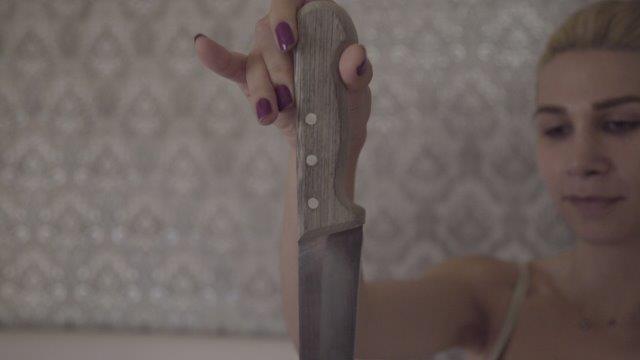 The Trans Sex Workers of Istanbul
Dir: Andy Hayward
U.K./Turkey, 2017, 22 min. Turkish and English with English subtitles
The number of transphobia-related murders in Turkey is among the highest in the world. The sex workers of Istanbul allow us to intimately explore their lives and experiences against this difficult backdrop.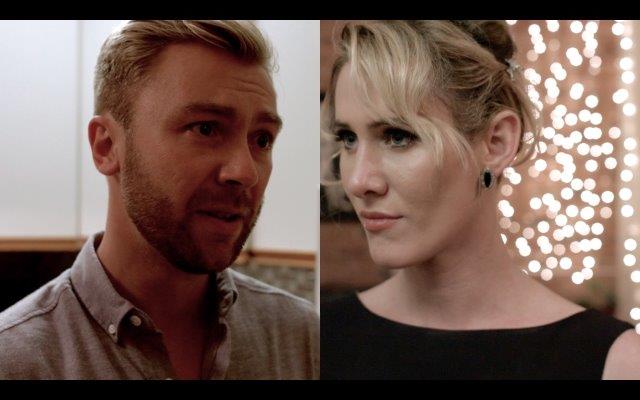 Jackie
Dir: James Fanizza
Canada, 2016, 9 min. English, no subtitles
A transgender woman reunites with her alienated gay brother to discuss the inheritance of their late mother, which unleashes several family demons.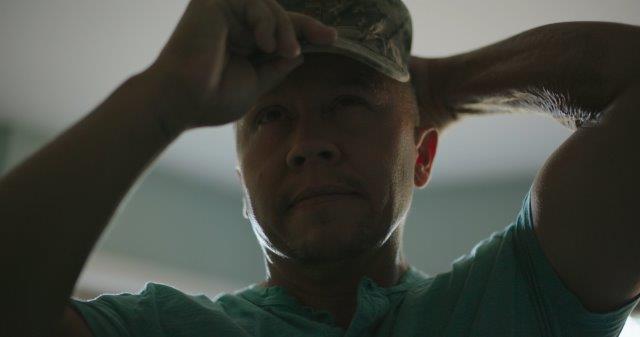 Umbrella
Dir: Rhys Ernst
USA, 2017, 15 min. English, no subtitles
Umbrella follows the lives of four American transgender individuals: a Washington social activist, the owner of a Philadelphia tattoo parlor, an ex-serviceman living with his daughters in rural Arkansas and fighting for trans rights in the army, and the creator of the trans flag. The film looks into their efforts to bring about change at a particularly challenging era.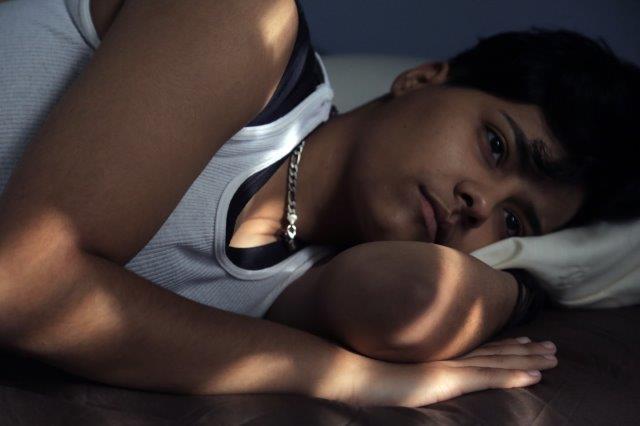 Get the Life
Dir: Ozzy Villazon
USA, 2016, 12 min. English, no subtitles
Alex, a transgender boy, struggles with a clandestine pregnancy. He considers just what he is willing to lose in order to live freely and bravely.