Friday, June 2, 14:00 Cinematheque 1
Tickets are available at 03-6060800 ext. 9
or via this link
85 min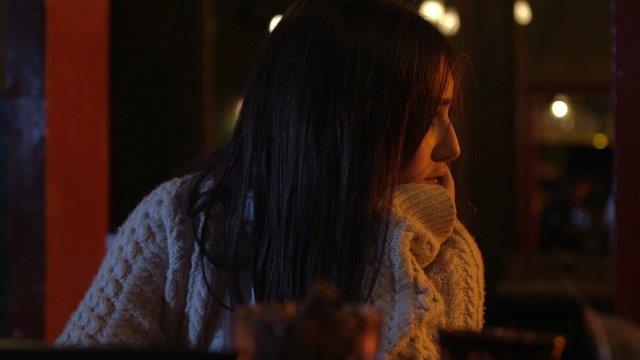 Two
Dir: Rotem Plitman
Israel 2016. 13 min. Hebrew with English subtitles
Ellie, an insecure teenage girl finds herself spending time in the company of the lead singer of a band she admires. The two's relationship develops over the course of the night.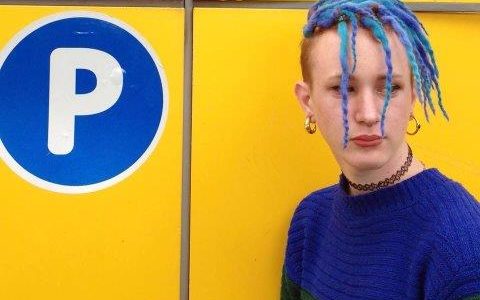 One of you
Dir: Nir Arad
Israel 2017, 9 min. Hebrew with English subtitles
Rotem Lutsky 16-year-old girl, just wants to be in a body she likes. She wants her classmates not to treat her as a mystery or an alien.
The film follows Rotem in school, and in her journey of Coming Out of the closet as transgender.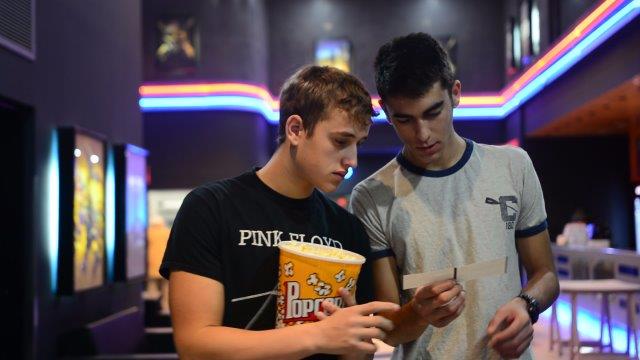 That Creature is Me
Dir: Or Yahel
Israel 2017, 15 min. Hebrew with English subtitles
Adam (18) is "the man of the house", considering and supportive to his recently divorced mother, and knows that Roey, his younger brother (7), imitates almost everything he does. But when he dares to expose his sexual identity to his mother, he is afraid of losing his place and importance in his home.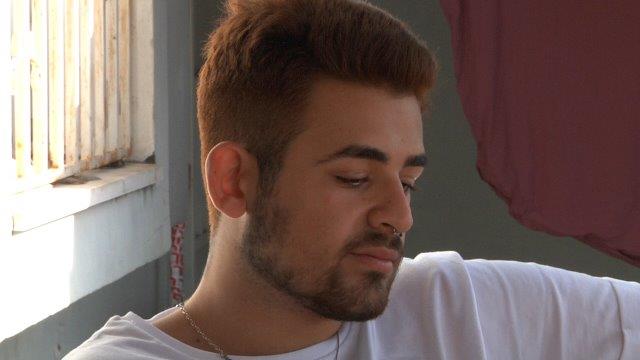 Angel
Dir: Yarin Segal
Israel 2017, 30 min. Hebrew with English subtitles
Tal is a teenager and gay. He stands in front of the camera and lets his sister, Yarin, interview him. He tells her about his struggles to cope with their family, his friends and the small community of their town Or Yehuda, Tal wonders if he should tell his favorite grandma about his sexual preferences, afraid she might not love him anymore.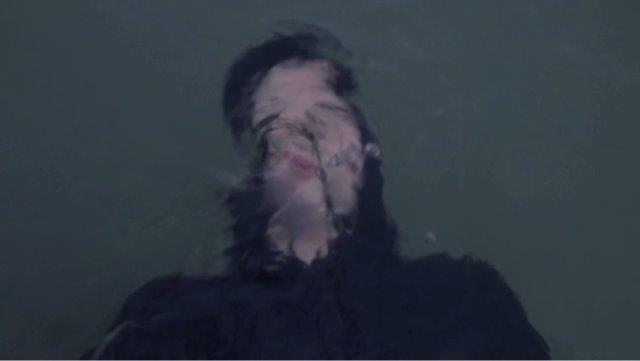 Soap Box
Dir: Nizan Shani
Israel, 2016, 4 min. Hebrew with English subtitles
A teenager takes a look at our reality and wonders how is it that we stand by and do nothing as so much social injustice happens before our eyes. He calls us to wake up.
Igor 2000
Dir: Diana Frenkel
Israel 2016, 14 Min. Hebrew with English subtitles
Igor (17) is an active member of many LGBT dating websites. For the past years he has been meeting older men for one night stands. Will he find love?