Saturday, June 3, 11:00 Cinematheque 2
Tickets are available at 03-6060800 ext. 9
or via this link
73 min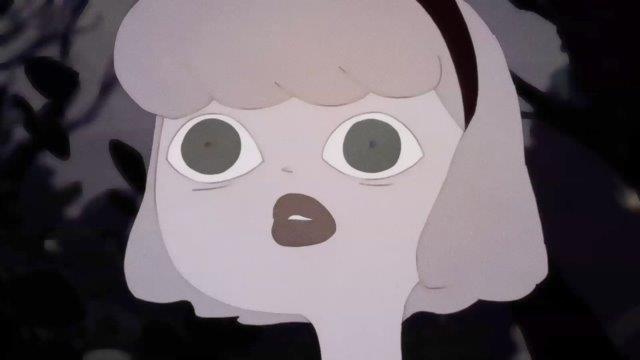 Juliette
Dir: Lora D'Addazio
Belgium 2016, 6 min, French with English subs
Juliette is a shy young girl who is terrified, travelling in a car with two crazy girls who do not pay attention to the road. She has a sense of foreboding.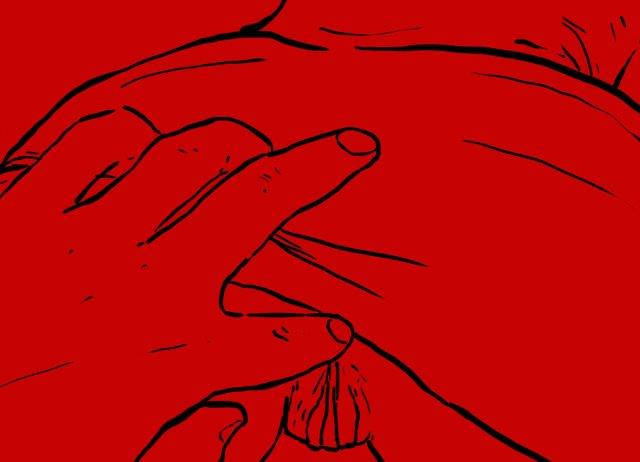 Venus – Filly the lesbian little Fairy
Dir: Sávio Leite
Brazil 2017, 6 min, Portuguese with English subs
In this animated fairy-tale Filly, a lesbian fairy with nimble fingers, seduces women by day dressed as a boy. But at night something strange happens and soon half the population of Whatsit Village are eagerly queuing up.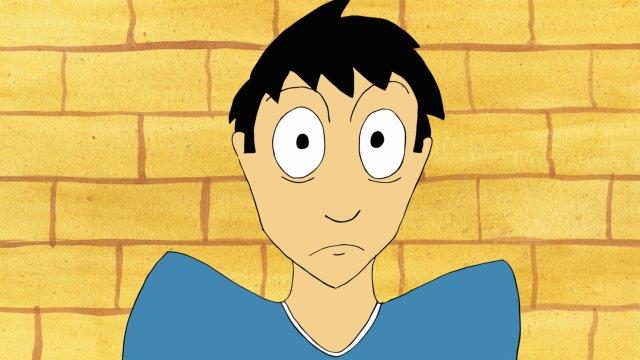 Bittersweet
Dir: Allen Martsch
USA, 2016, 4 min, No Dialogue
Jason, a shy teen, reluctantly writes a heartfelt candy gram message to his high school crush, Armando.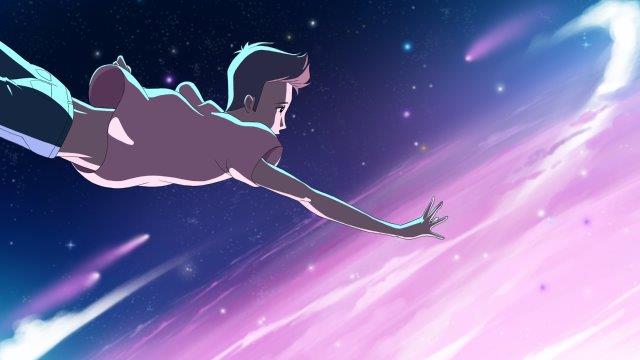 Arrival
Dir: Alex Myung
USA, 2016, 23 min, no Dialogue
The story of how one boy's personal discovery affects the long distance relationship he has with his mother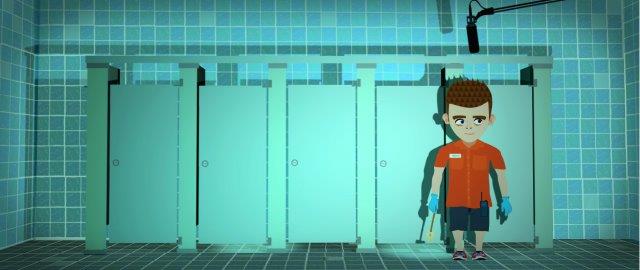 The Night Cleaner
Dir: Blair Fukumura
Canada, 2016, 5:30 min, English with no Subs
As the night cleaner in Canada's busiest gay bathhouse, Travis has his work cut out for him.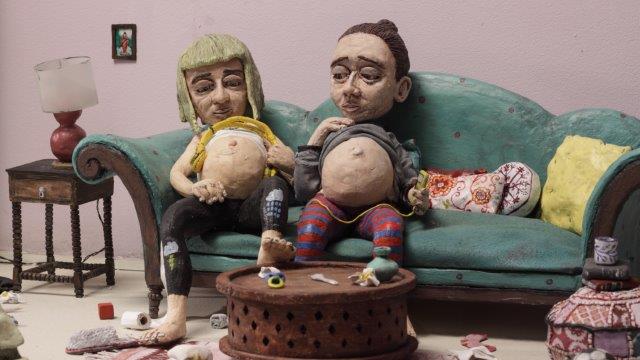 MOMS ON FIRE
Joanna Rytel
Sweden, 2016, Animation, 13 min, English subtitles
A film about defying and stretching the generally accepted standards of good motherhood.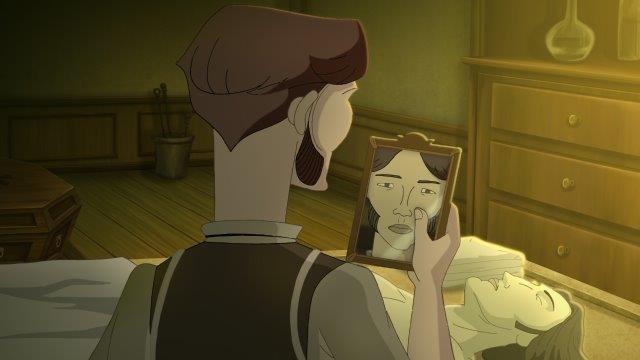 Formol 105
Dir: Martín Rodríguez Vázquez
Spain, 2016, 5 min, no Dialogue
This short film —set in a stifling XIX century undertaker's — narrates a disturbing story about love and horror. The movie is allegory about accepting your own sexual orientation.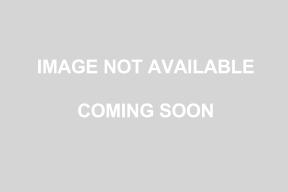 Espresso Doppio
Dir: Mika Koskinen
Findland, 2016, 4 min, no Dialogue
Two different people, two different backgrounds and a cup of coffee. Are we able to understand each other after all?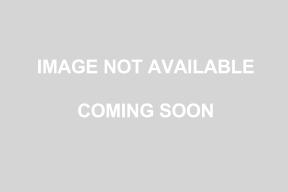 Virion
Dir: Glynn Urquhart
Australia, 2016, 6 min, no Dialogue
In the same way a virus infects its host, an infectious romantic relationship between two men develops. An animated film about the rules of attraction.