Thursday, June 1, 2017, 16:00, Cinematheque 2
Tickets are available at 03-6060800 ext. 9
or via this link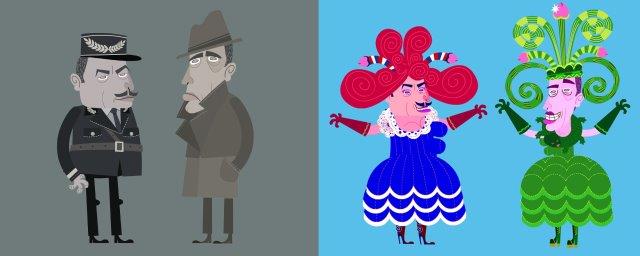 Trailer of the TLVFest 2011
Dir: Michael (Mysh) Rozanov
Israel, 2011, 2 min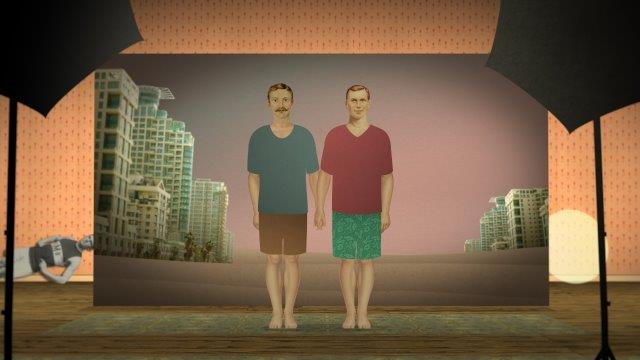 Hora
Dir: Yoav Brill
Israel 2014, 10 min, Hebrew with English subtitles.
A documentary about the habit of hand holding among gay men in the city of Tel Aviv.
Part of "Guttman x 5".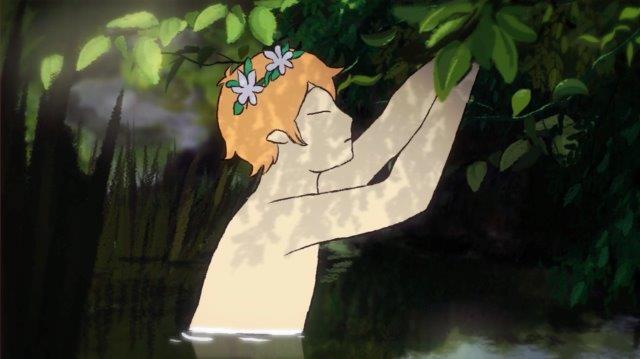 Lake
Dir: Ela Grisaru and Dana Levy
Israel, 2014, 7 min, Hebrew with English subtitles
A young man walks in a forest, away from all that
is familiar. Suddenly the spectacular beauty of a hidden lake is revealed. He takes his clothes off, steps into the water and merges with the stillness of nature. He looks around him and his sight leads him to a special encounter with a strange man.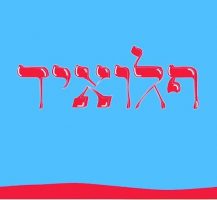 The Fluid
Dir: Adi Zvi
Israel 2014, 3 min, Hebrew with English subtitles.
Being Bisexual, being fluidic, stop hiding, just being.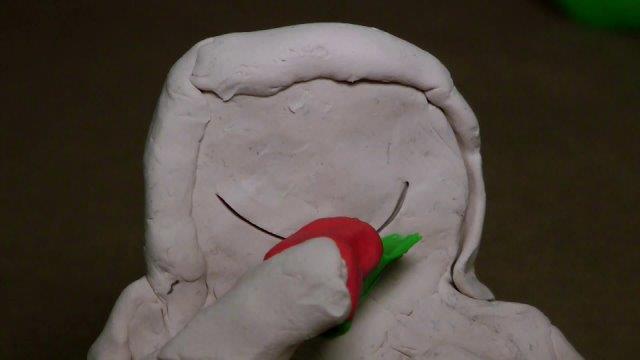 Eve & Eve
Dir: Racheli Ben Zaken
Israel 2014, 3 min
Interpretation of the Adam & Eve story.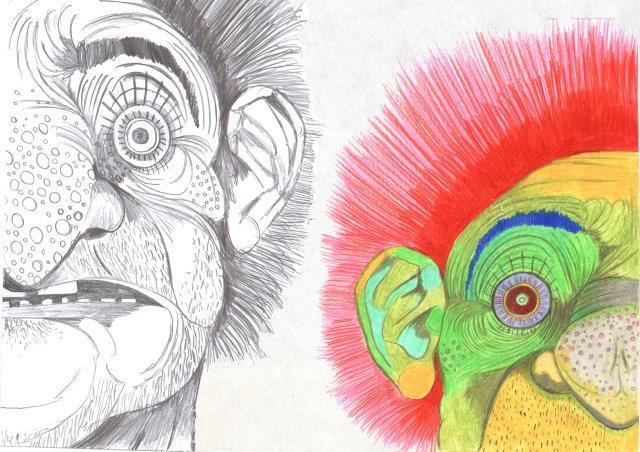 Normativism
Dir: Eliran Bichman.
Israel 2010, 8 min Hebrew with English subtitles.
Doco-animation about life as a Jewish bisexual in modern jerusalem.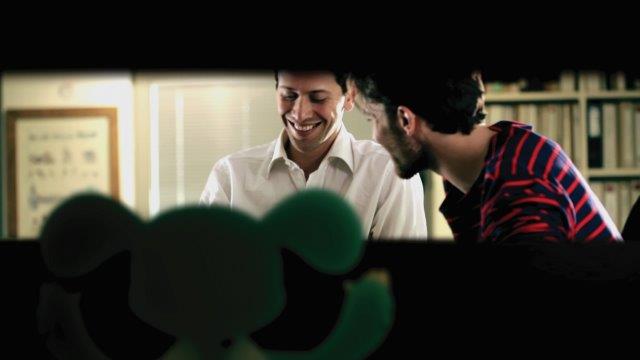 Fix it
Dir: Yossi Lagziel
Israel 2010, 5 min.
shai is homosexual and Fix is trying to straighten him up.
Ishihara
Dir: Yoav Brill
Israel 2010, 6 min, English.
Autobiography concerning color blindness and those pretty things that are lost from sight.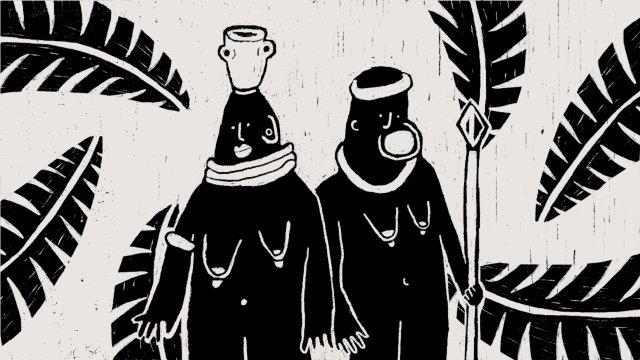 Cut
Dir: Dar Leon
Israel 2015, 4 min
Being different, a stain in society, a society that pursuit its own members.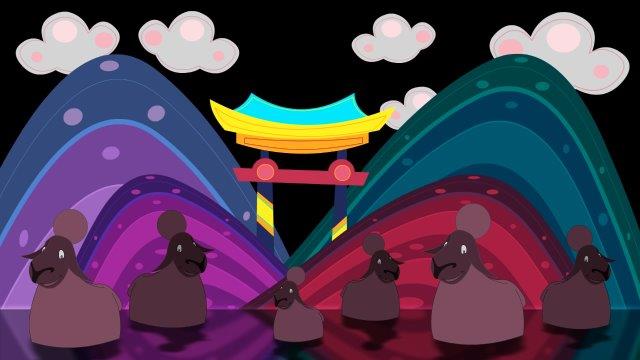 Seventh Heaven
Dir: Or Tilinger
Israel, 2015, 11 min, English
An unexpected earthquake leads a young shepherd with sheep into a fantastic and comic quest to return home again.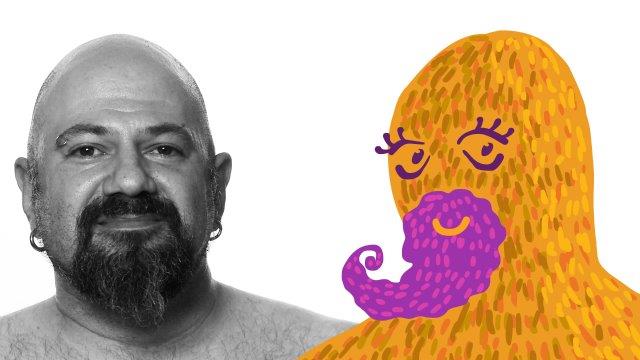 Trailer of the TLVFest 2012
Dir: Michael (Mysh) Rozanov
Israel, 2012, 2 min