Sunday, June 4, 18:30 Cinematheque 1
Tickets are available at 03-6060800 ext. 9
or via this link
61 min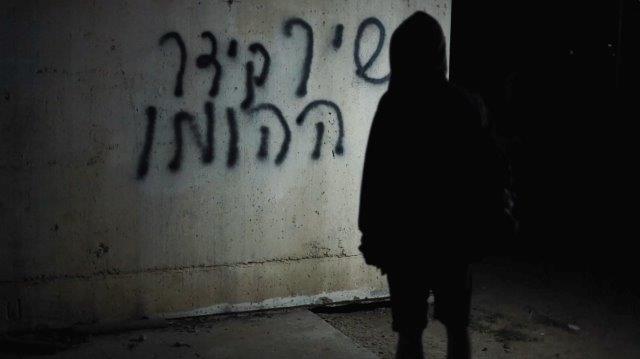 Playground
Dir: Etamar Kadusheviz
Israel, 2016, 7 min. Hebrew with English subtitles
A young boy is going around his Kibbutz and writing an offensive graffiti. When he gets to the playground someone is going to try and stop him.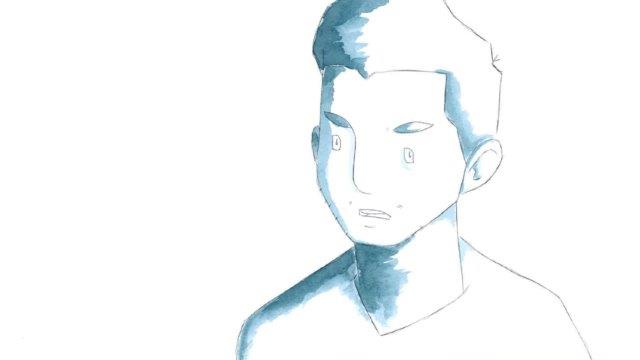 For a Change
Dir: Keren Nir
Israel 2016, 5 min. Hebrew with English subtitles.
Animated documentary based on the story of Ofer, a transgender man struggling with his developing body and discovering feminine attributes while searching for self-acceptance.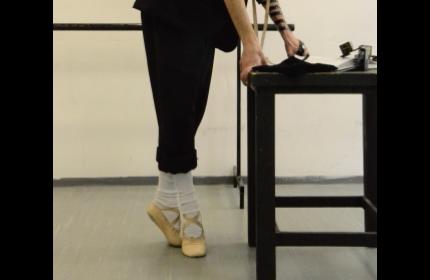 Tiptoeing
Dir: Matanel Lustig and Yarden Kashtan
Israel, 2016, 10 min. Hebrew with English subtitles
Eliezer Leibowitz is an ultra Orthodox Jew. Eliezer is torn between his religious beliefs, and his sexual inclinations and hobbies, which he hides under the bed.
When he sees an advertisement for a dancing audition, he decides to sign up under the name "Eli". During his dance he is able to break through his religious world, but does he really want to pass the audition?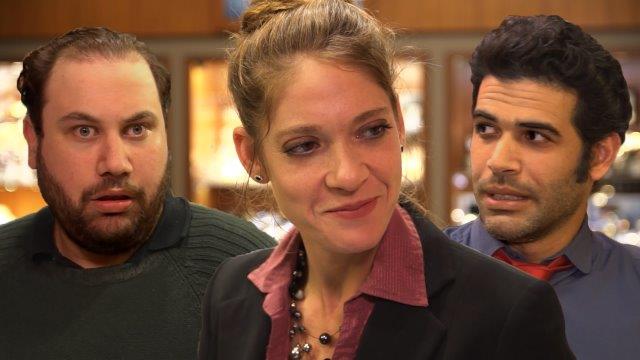 For Life
Dir: Leon Livshitz
Israel, 2017, 10 min. Hebrew with English subtitles
Looking for an engagement ring alongside her fiancé, Yasmin encounters her mythological ex-boyfriend.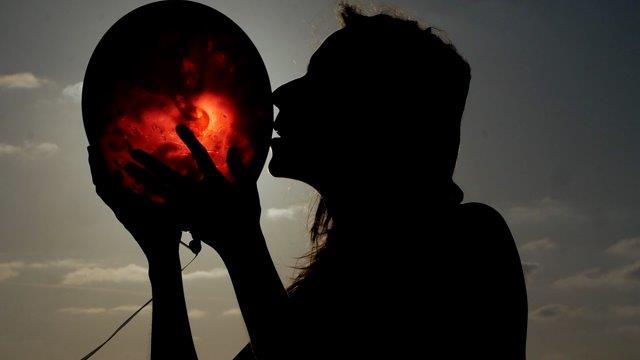 Grounded
Dir: Ayala Shiftan & Andreas Flack
Israel, 2017, 4 min. English with Hebrew subtitles
Emma lost all hope of finding love, until she finds a perfect but unusual relationship. It quickly soars but life tears them apart and she's left alone on the ground again. She learns that's where she belongs, and finds an even more unusual new love.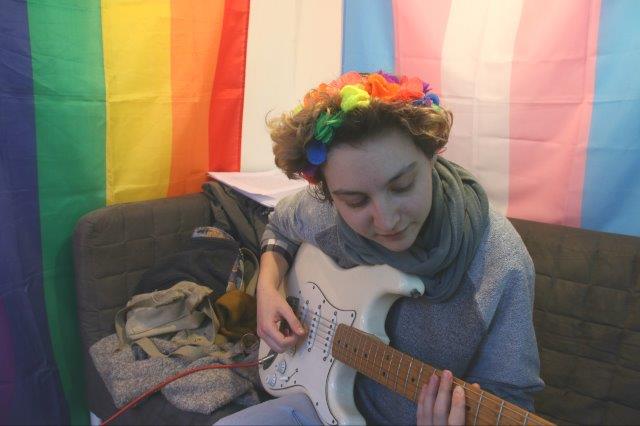 Crack Open My Head
Dir: Ronnie Zidon
Israel, 2017, 6 Min. Hebrew with English subtitles
Michael, a genderqueer artist, explores how to express their inner-self, when it doesn't match the outer one. "Crack Open My Head" deals with trans and queer self-expression and simple humanity.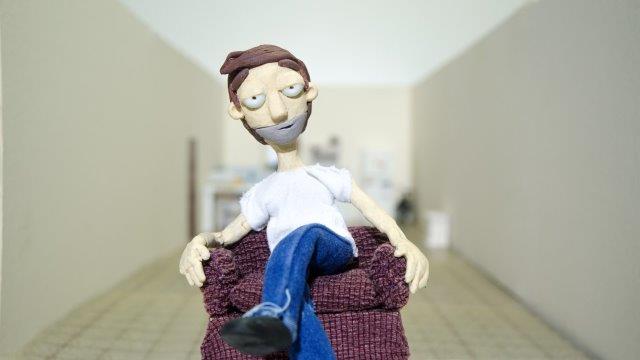 Me Become Us
Dir: Moran Shina
Israel 2017, 3 min, Hebrew with English subtitles
A short animtaion documentary about love, adoption and parenthood. The story of two gay parents' adoption process as told by one of the fathers.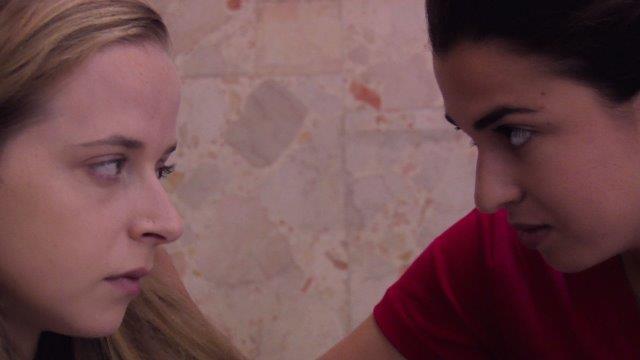 Good Night, Alice
Dir: Rom Sade
Israel 2016, 9 min. Hebrew with English subtitles
Based on a true story.
"Good Night Alice" is a short film that follows Alice, an addled teenager, suffering from sleep paralysis due to the struggle of keeping her sexuality a secret from her family and society.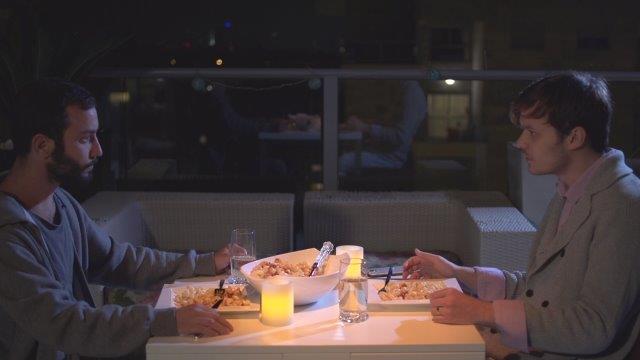 The Natural Choice
Dir: Anna Pozdniakov
Israel 2017, 10 min. Hebrew with English subtitles
After seeing Sean, Guy remembers their life together and how they had to separate because of a "cure" that was supposed to turn the whole gay community into a heterosexual one.