Tuesday, June 6, 18:00 Cinematheque 1
Tickets are available at 03-6060800 ext. 9
or via this link
61 min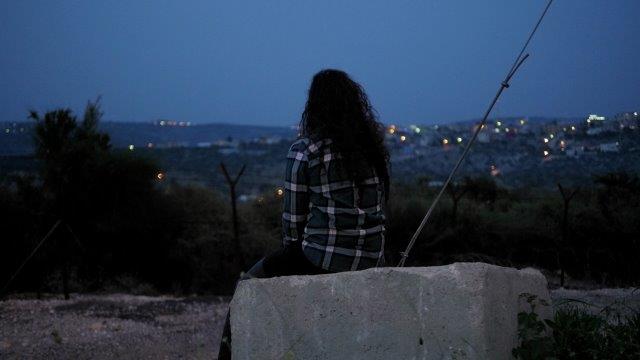 Ponytail
Dir: Moran Nakar
Israel 2016, 9 min. Hebrew with English subtitles
Adva, a 17 year old from an Israeli Settlement, goes on a night journey to fulfill her fantasy. She hitchhikes her way to a gay dance bar, meets a mysterious women and follows her into the bathroom. Reality strikes her in the face and she finds out the gap between fantasy and real life.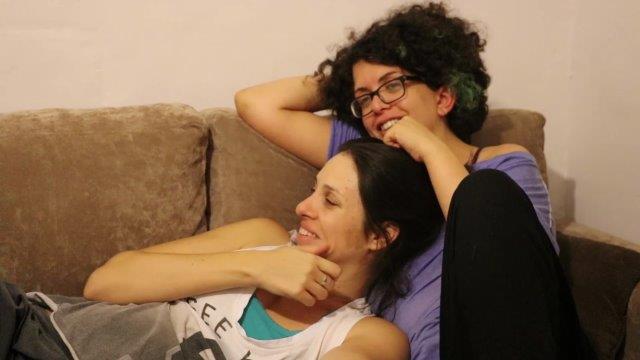 Laughter
Dir: Maayan Segman
Israel 2017, 8 min. Hebrew with English subtitles
Danny is a medical clown dealing with taking care of Ben, a young boy getting ready for open heart surgery. With Ben entering surgery Danny returns home and the lack of information about Ben's condition drives her crazy. Her girlfriend, Nadia, tries to help her pass the hours until they receive news from the hospital.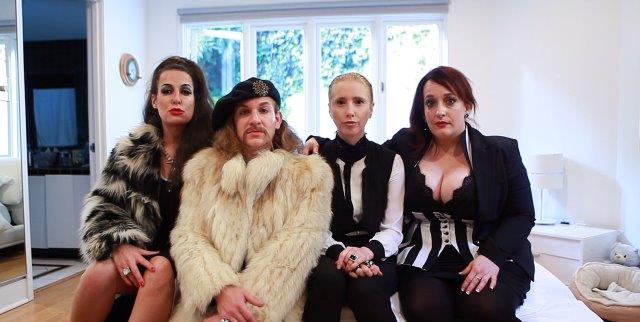 GaYted Community
Dir: Yaelle Botser
Israel 2016, 9 min. Hebrew with English subtitles
Two couples battling to get their foot in the door of a gorgeous A-list villa in a gated community, as they are challenged by an eccentric real estate agent to prove who is more culturally diverse.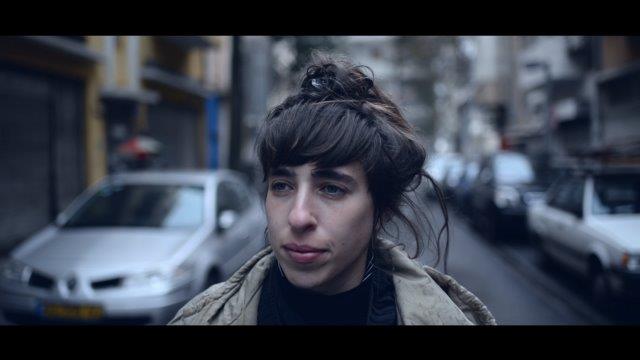 Self Service
Dir: Ran Ezra
Israel 2017, 5 min. Hebrew with English subtitles
Yael is wandering, searching for a safe place, a home, inside urban Tel-Aviv, that can be so cold sometimes. So she walks. Until she reaches a self service laundry place, with hope to find a sanctuary and some human warmth.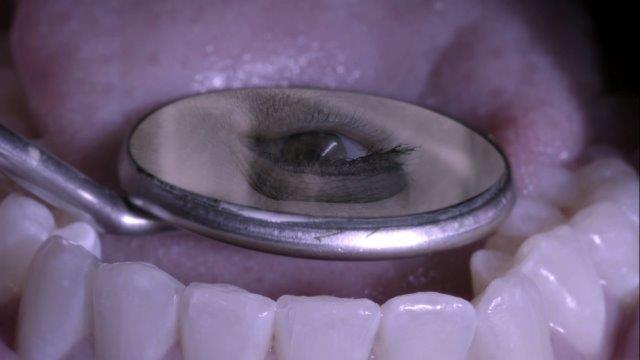 Extraction
Dir: Liron Barchat
Israel 2016, 10 min. Hebrew with English subtitles
A young and depressed woman goes to the dentist to have a procedure. There she is taken with the beautiful and charismatic dentist who seems to meet her need to talk things over. Under the influence of the beauty of the dentist, as well as the sedative, Efrat falls into a sweet romantic fantasy.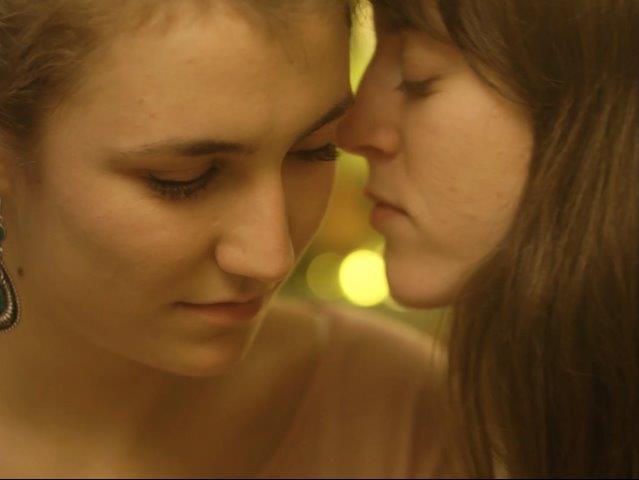 Narciso
Dir: Tom-Lee Ziegelman
Israel 2016, 9 min. Hebrew with English subtitles
A young Danish woman is teaching her foreign lover various words in her native tongue. However, when her foreign partner goes shopping one day she quickly realises that the true translation of these phrases are a far cry from her lovers explanations.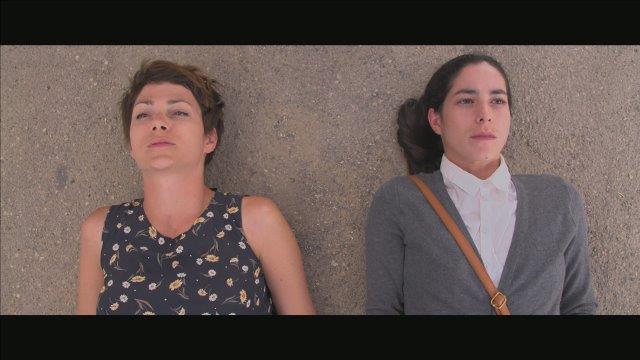 Paperock
Dir: Hillel Rate
Israel 2016, 11 min. Hebrew with English subtitles
Leah, an ultra-Orthodox teenager plans to meet with her brother who she hasn't seen for many years. When she meets him she realizes that he is no longer who he used to be.