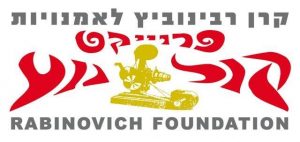 Sunday, June 4, 13:00 Cinematheque 5
NIS 25,000 Award. Free entrance.
Courtesy of the Rabinovich Foundation.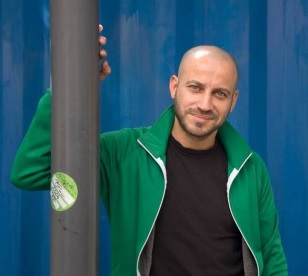 Bard Ydén
Bard Ydén joined Skeive Filmer, Norway's only LGBT Film Festival, in 2003, and took over as executive and programming director in 2007.
Since then, the festival has grown in both content and reputation. In 2015, the festival changed its name to Oslo/Fusion International Film Festival for its 25th anniversary. After a successful 14 years, he has now decided to step down from the director's Chair and now he's working as consultant & programmer for Oslo/Fusion. In association with the Embassy of Norway.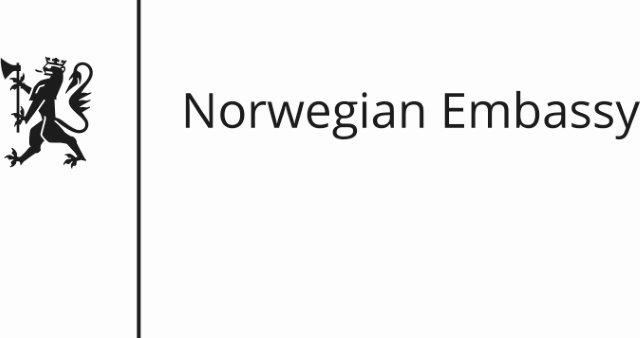 Monika Treut
Monika Treut is a groundbreaking filmmaker that contributed to the representation of LGBTQ sexuality over the years. Treut is not just a remarkable director with a special voice but also a producer and writer that since the 80's. She had tromadance impact on the feminist lesbian cinema, and on the Indi-German cinema. Her accomplishments makes her one of the important leading voices of the modern queer cinema. Since her first film In 1985 :Seduction: The Cruel Woman" she released over 12 films in the Berlin Festival. In 1999 her documentary "Gendernauts" won Best Documentary Film at the Teddy Festival and is considered the most important documentary about transgenders.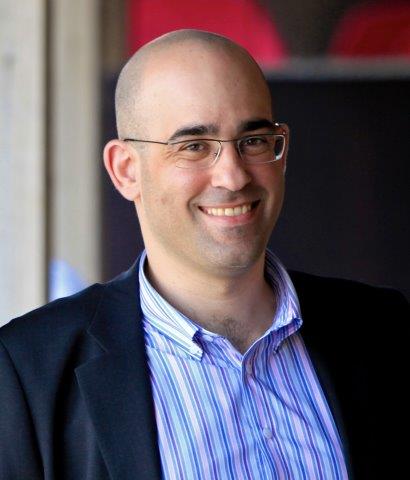 Yoav Abramovich
Deputy director-general of The Rabinovich Foundation for the Arts, and the Foundation's artistic director for the support of full-length feature films. Prior to his current position, he's been the Foundation's artistic director for student graduation films, and the Foundation's production manager. Mr. Abramovich has also been a film critic for different Israeli publications, and a screenwriting lecturer.