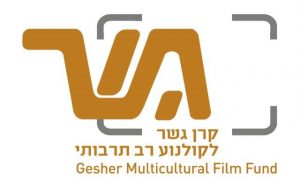 Sunday, 4 June, 11:00, Cinematheque 5
Jury members will hold individual meetings with competition finalists. Sharon Shamir, CEO of the Gesher Multicultural Film Fund, which gives production and development grants totaling NIS 150,000, will also be present. The Short Script Competition is held with the help of the Gesher Film Fund. Free entrance.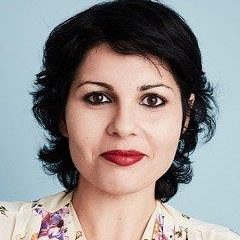 Maysaloun Hamoud
A filmmaker with an distinct voice. Maysaloun Hamoud is a Palestinian- Israeli director. She graduated Minshar film school. In 2016 she debut her feature film "In Between" ("Bar Bashar", "Lo Po Lo Sham") that deals with the non traditional Arab way of life in Israel. The film was screened in many festivals around the world and won the "Best First Feature" in the Haifa Film Festival. Hamoud started her path as a student of Middle East Studies at the Hebrew University and soon was drawn into activism . Hamoud moved to Jaffa dived in to film studies and started a new career.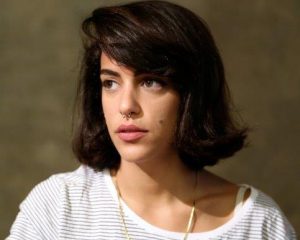 Hadas Ben Aroya
Ben Aroya was born 1988 in Israel. She graduated from the Steve Tisch Film School at Tel-Aviv University. She won "Best Short" in Shanghai Film Festival with her first short film "Sex Doll" (2013). Her debut feature film "People That Are Not Me" (2016) premiered at the Locarno Film Festival, and won the top prize at the Mar del Plata Film Festival. Ben Aroya participated in the Berlinale Talents 2016 and the Zurich Film Festival Master Class. "Nymphie", her second feature film project, was selected to participate in the Sundance 2017 screenwriters lab.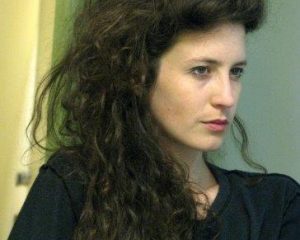 Hadar Morag
Morag finished her degree in Cinema at Tel Aviv University. In 2008 Her short film "Silence" premiered at the Cannes Film Festival, and was screened in many other film festivals around the world winning "Best Short", "Promising Director", and "Best First Film". In 2015 her feature film "Why Hast Thou Forsaken Me" ("Lama Azavtani") premiered at the Venice Film Festival, and was screened in many other film festivals. These days, Morag is working on her new feature. She is a social activist, living in Jaffa, and volunteers in helping Arab families in distress.