Thursday, May 31, 2018, 20:00 Cinematheque 3
Tickets are available at 03-6060800 ext. 9
or via this link


19:00 – gala cocktail hosted by AIX, Shpagat, Lima Lima, Malka Beer
20:00 – opening ceremony, hosted by Ziona Patriot and Talula Bonet (1 hour).
TLVFest Honorary Awards given to Christine Vachon and Gal Uchovsky.
Special guests: Peppermint and Alexis Michelle.
Director Tali Shalom-Ezer (My Days of Mercy) in attendance.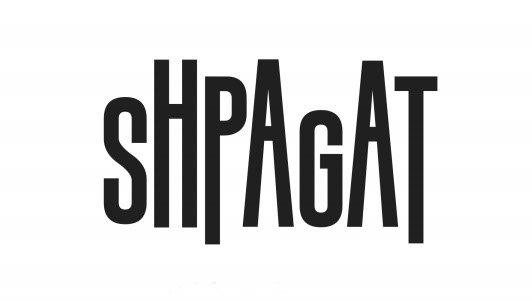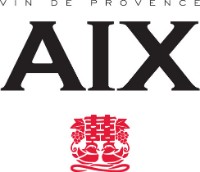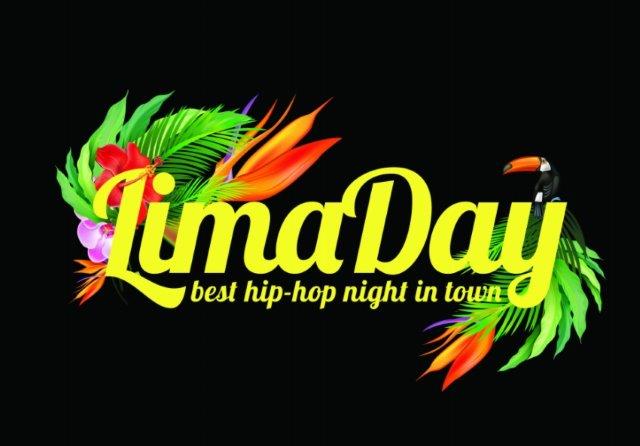 Director: Tali Shalom-Ezer
Production: Christine Vachon, David Hinojosa, Ellen Page, Kate Mara
Cast: Ellen Page, Kate Mara
U.S., 2017, 103 min., English with Hebrew subtitles
Festivals:
Toronto International Film Festival 2017 – World Premiere
Guadalajara International Film Festival 2018 – Best Actress Award, Ellen Page
BFI Flare: London LGBT Film Festival 2018 – Opening Film
We are proud to open the 13th TLVFest with the Israeli premiere of the first film by Tali Shalom-Ezer, the director of Princess and Surrogate, produced by Christine Vachon (Carol, Still Alice, Far From Heaven, Boys Don't Cry) and starring Oscar nominee Ellen Page (Juno) and Kate Mara (House of Cards).

Lucy and Martha travel the western United States, regularly attending demonstrations against the death penalty in the hope of a reprieve for their father, who awaits the lethal injection for having murdered their mother. At one demonstration, Lucy notices Mercy, the daughter of a police officer whose partner was killed by a criminal. A single glance leads to a surprising, powerful, and passionate relationship between the two women. Will their young, eager love be able to conquer the ideological rift between them?
While dealing with a complex issue such as the death penalty, Tali Shalom-Ezer nonetheless succeeds in depicting a challenging love story, with the help of two excellent leading ladies delivering multi-faceted performances.