Friday, June 1, 2018, 22:00 Cinematheque 1 Tickets
Tuesday, June 5, 2018, 20:00 Cinematheque 1 Tickets
Tickets are also available at 03-6060800 ext. 9

Director: Angela Robinson
Producers: Terry Leonard, Amy Redford
Luke Evans, Rebecca Hall, Bella Heathcote
U.S., 2017, 109 min., English with Hebrew subtitles
Festivals:
2017 Toronto International Film Festival
2017 London International Film Festival
2017 Tff – Torino Film Festival
Courtesy of Forum Film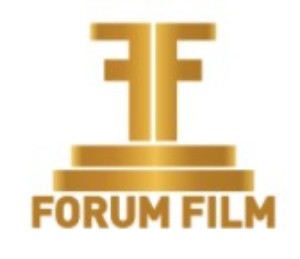 The new film by director and scriptwriter Angela Robinson is based on the unique life story of American psychologist William Marston, inventor of the lie detector. Marston also created super-heroine Wonder Woman, the epitome of his progressive ideals of women's liberation. Yet the truth behind the invention of the comic-book amazon is far more exciting than you may think. At its core is a loving, romantic trio consisting of brilliant persons who lived together in an exception arrangement during a very conservative era, and who created – together – a symbol of female power.
In 1920, William and Elizabeth Marston are promising young scholars at Tufts University. Olive, a student at the university, is drawn to the couple, particularly to Elizabeth. She soon becomes their research assistant, as well as their partner. The goings-on in the trio's bedroom will have an impact on the Marstons' academic careers, while the influence William has enjoyed from his two muses is destined to change their world for ever.
With a master's touch, Robinson creates an entertaining, brave, and creative tribute to three pioneers who transformed American, as well as global culture.