Wednesday, June 6, 2018, 22:00 Cinematheque 5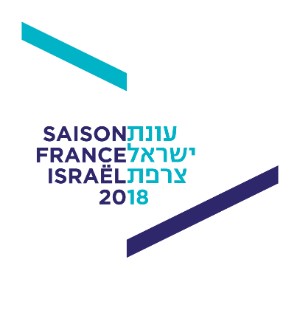 Tickets are available at 03-6060800 ext. 9
or via this link
Duration: 95 minutes
Three daring, powerful films that seek to break the limits of love, sexuality, sex, and pornography.
All films feature nudity, extreme or difficult sex scenes, and violence.
Entrance is restricted to viewers aged 18 and above.
FRIG
Director: Antony Hickling
Production: Optimale fr, Allen Film, Anton Hickling
France, 2018, 60 min., French and English with English subtitles
International Feature award.
The extreme feelings experienced by a man at the end of a relationship. The film contains three parts: love, shit, and semen.
Content includes dancing, singing, drama, body fluids, and pornography.
Director in attendance.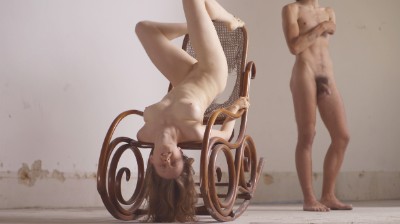 Furniture Porn Project
Director: Antoine Héraly
Producer: Martine Héraly
France, 2017, 10:30, silent
After watching this film, your view of your furniture will change entirely.
International Shorts Competition.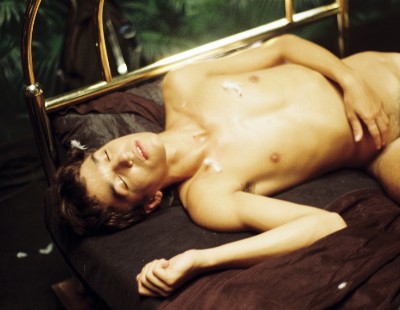 The Islands
Director: Yann Gonzalez
Producers: Emmanuel Chaumet, Yann Gonzalez
France, 2017, 24 min., French with English subtitles
Winner of the Queer Palm Award at Cannes 2017
A journey through an erotic maze of love and passion.
International Shorts Competition.