Saturday, June 2, 2018, 13:30 Cinematheque 2
Tickets are available at 03-6060800 ext. 9
or via this link
Hosted by Dr Pablo Utin
Duration: 76 minutes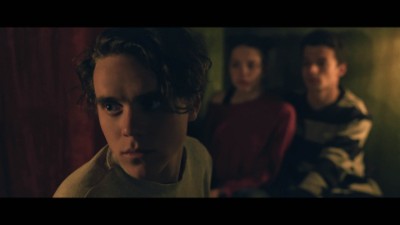 Aftertaste
Director & Producer: Yura Katynsky
Cast: Max Kryshenko, Alexander Bodner
A man comes back to his home town, where he meets with his old friends.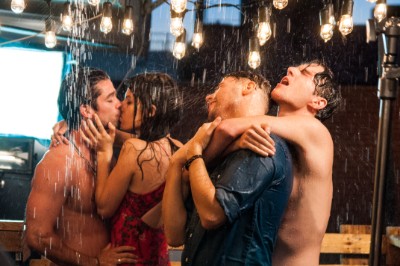 Morning After
Director & Producer: Patricia Chica
Cast: Thomas Vallières, Kristian Hodko
Canada, 2017, 15 min., English, no subtitles
A sensual game between friends forces them to confront deep conflicts within themselves that lead to a powerful awakening.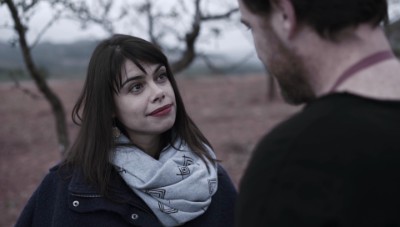 Flaw
Director: Dany Campos
Producer: Juan Poveda
Cast: Gema Galiana Alfredo Zamora
Spain, 2017, 22 min., Spanish with English subtitles
Frida receives a phone call from her ex-boyfriend. She meets him in the hope of reviving their relationship, but she is in for a surprise.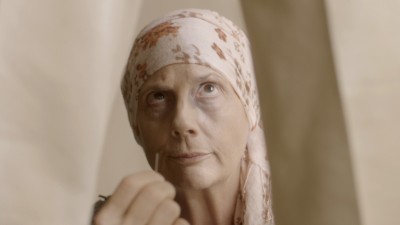 Elwood Takes a Lover
Director: John Ira Palmer
Producers: Gracie Corapi, John Ira Palmer
Cast: Sarah Lily, Warren Sweeney
U.S., 2018, 16 min., English, no subtitles
A dying woman decides to locate the man she thinks is her husband's first love.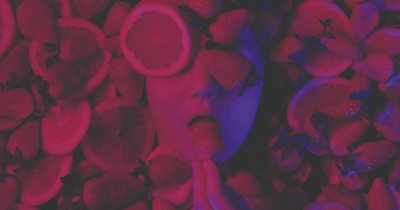 Taste of Love
Director: Paul Scheufler
Cast: Mirjam Hameter, Georg Rauber
Austria, 2017, 4:32 min., English, no subtitles
A girl goes on a journey to discover the taste of love. Is it sweet, sour, bitter, or salty?