Wednesday, June 6, 2018, 22:00 Cinematheque 2
Tickets are available at 03-6060800 ext. 9
or via this link
Duration: 95 minutes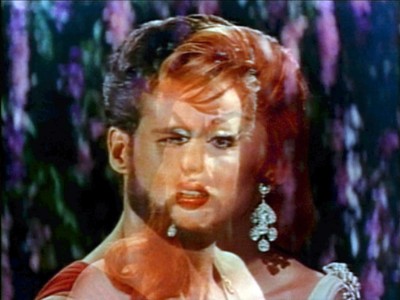 Doppelgänger Memorandum
Director & Producer: Clark Nikolai
Canada, 2017, 6 min., English, no subtitles
A film score composer is distracted by a haunted video monitor.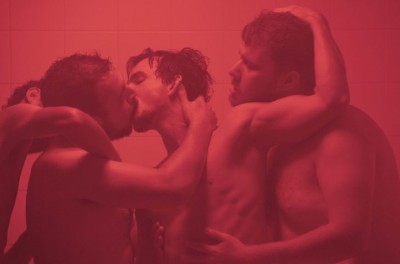 Neptune
Director: Daniel Nolasco
Producers: Aline Mazzarella, Daniel Nolasco, Matheus Peçanha, Thiago Yamachita
Cast: Norval Berbari, Leandro José
Brazil, 2017, 18 min., Portuguese with English subtitles
A man in his fifties, living in a small Brazilian town, discovers his sexuality.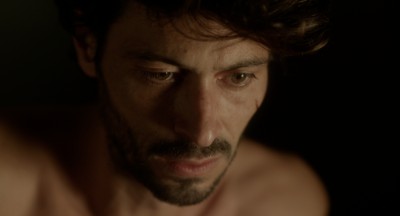 Dylan Dylan
Director: Sylvain Coisne
Producer: Marthe Lamy, Jeanne Ezvan
Cast: Mathieu Dahan, Vincent Marie
France, 2017, 18 min., French with English subtitles
Dylan, Yanis and Hugo's foster son, passed away a few months ago. The two men struggle to understand each other's emotions. Confronting their loss seems impossible.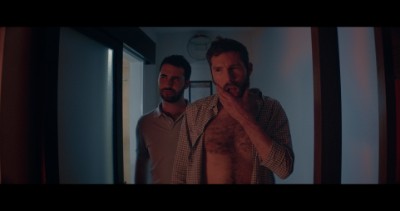 Men Don't Whisper
Director: Jordan Firstman
Producer: Sarah Winshall
Cast: Charles Rogers, Jordan Firstman
U.S., 2018, 21 min., English, no subtitles
The comedy that took Sundance and SXSW 2018 by storm.
Reese and Peyton attend a salesmen conference. They decide to prove their virility to each other by having sex with women attendees.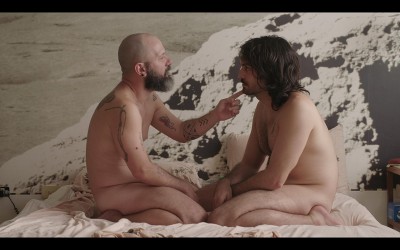 Just Past Noon on a Tuesday
Director: Travis Mathews
Producer: João Federici
Cast: Gustavo Vinagre, Ronaldo Serruya
Brazil, 2018, 22 min., Portuguese with English subtitles
Two strangers visit the penthouse of a recently-deceased lover and learn about each other.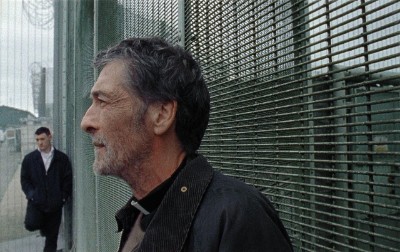 Wren Boys
Director: Harry Lighton
Producer: Sorcha Bacon
Cast: Fionn Walton, Lalor Roddy
U.K., 2018, 11 min., English, no subtitles
A short, powerful film that was nominated for the prestigious BAFTA in 2018, and screened at Sundance and SXSW festivals.
On the day after Christmas, a Catholic priest from Cork drives his nephew to prison.