Wednesday, June 6, 2018, 18:00 Cinematheque 2
Tickets are available at 03-6060800 ext. 9
or via this link
Duration: 87 minutes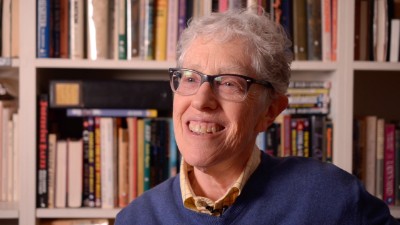 Love Letter Rescue Squad
Director & Producer: Megan Rossman
Featuring: Deborah Edel
U.S., 2017, 7 min., English, no subtitles
Deborah Edel and Joan Nestle founded the Lesbian History Archive, the world's largest collection of materials created entirely by lesbians. More than 40 years later, Deborah, must consider the future of the archives.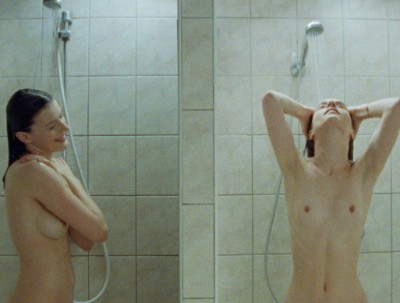 Youth
Director: Maya Armon
Producer: Linda Pilkova
Cast: Ruth Schmiditova
Czech Republic, 2017, 08:16 min., Czech with English subtitles
A wrong decision changes the friendship between Anna and Linda.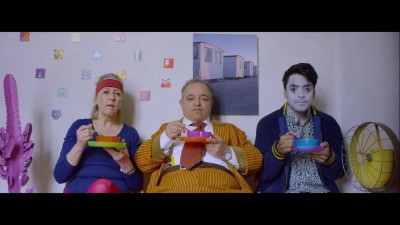 Naughty Amelia Jane
Director: Risheeta Agrawal
Producers: Risheeta Agrawal, Vandana Agrawal
Cast: Maelika Hani Eberard, Peggy Eberhard
India/Czech Republic, 2017, 11:30 min., English, no subtitles
The story of two girls who may have had a relationship is a satire about society's hypocrisy towards anything that contradicts the conventional social order.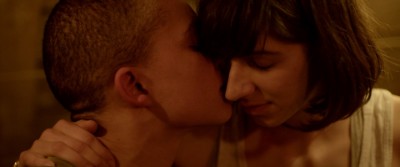 Y
Director & Producer: Gina Wenzel
Cast: Maelle Giovanetti, Gina Haller
Germany, 2017, 23:36, German with English subtitles

Laura is a confident young woman of the Y Generation. She exists without purpose or ideals. One night she meets Safi, who has fled her homeland. The encounter gives Laura something to think about.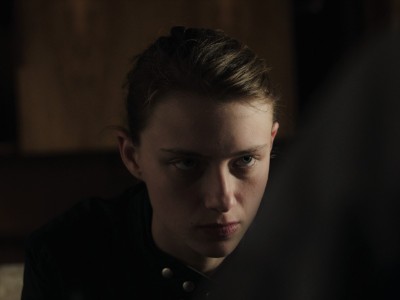 Would You Look at Her
Director: Goran Stolevski
Producers: Dimitar Minov, Tomi Salkovski
Cast: Sara Klimoska, Igor Angelov
Macedonia, 2018, 19 min., Macedonian with English subtitles
Winner of the Best International Short Film Award at the 2018 Sundance Festival.
A hardy, obstinate girl sees an all-male religious ritual as the unlikely solution to all of her problems.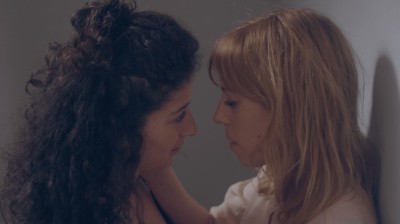 TRES
Director, starring: Fabia Castro
Production: Runtun Films
Spain, 2017, 3 min., Spanish with English subtitles
Manuela is an actress willing to anything to get a role.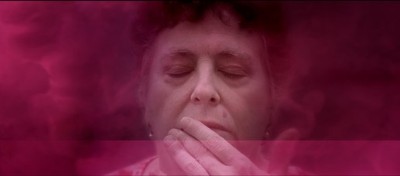 Adela
Director: Evangelina Montes
Producer: Mariana Villalva
cast: Pía Uribelarrea Silvia Geijo
Argentina, 2017, 14 min., Spanish with English subtitles
Adela, a solitary sixty-year-old woman, is the treasurer of a local club. Practically, she lives in the club spending her mornings and afternoons with her only friend Noemi. Christmas comes and with it memories of teenage times.