Friday, June 1, 2018, 14:00 Cinematheque 1
Tickets are available at 03-6060800 ext. 9
or via this link
Duration: 75 minutes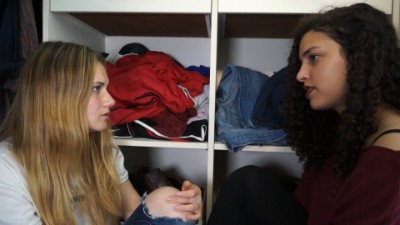 Seven Minutes in Heaven
Directors: Dana Cohen and Tomer Mana
Israel 2017, 8 min., Hebrew with English subtitles
A bunch of teenagers at a house party decide to play Seven Minutes in Heaven. When Dani gets into the closet with Shiran, she doesn't realize she will also have to come out.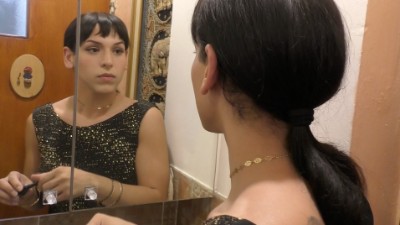 Meanwhile, Koren
Director: Mili Tibri, Yarin Bibas
Israel 2017, 8 min., Hebrew with English subtitles
Koren, a young transsexual woman, discusses the long and difficult process of transformation she underwent, and the place where she is today – a normative, ordinary life.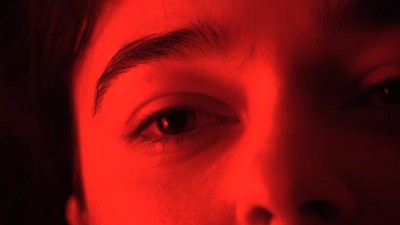 Bedeavdin
Director: Shira Fischel
Israel 2018, 11 min., Hebrew with English subtitles
Tom sets out on a journey to find a girl she met at a nightclub after being harassed by a man.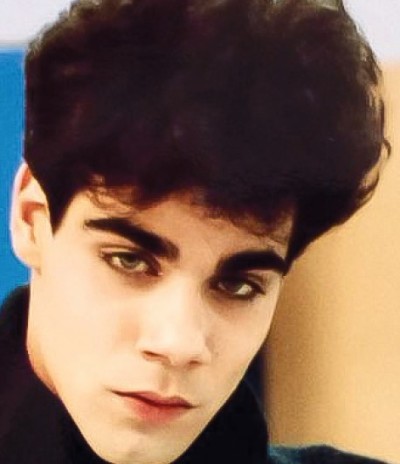 Momi
Director: Amitai Martin Rawlings
Israel 2017, 8 min, Hebrew with English subtitles
Momi is an unusual person. On the one hand he is a talented and charismatic dancer, who has performed on stages in Israel and across the world; on the other – he is caught in a constant search for his identity and is painfully alienated from his Family. Director Amitai Rawlings sets out to study the strong impression Momi has left on him from the first moment he met him, as a child.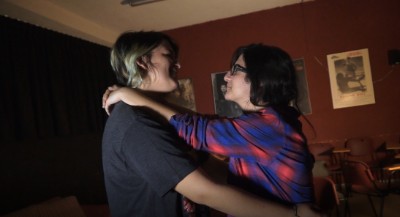 An All-Nighter
Director: Etai Sharabi
Israel 2017, 8 min., Hebrew with English subtitles
Two good friends are forced to spend the night locked in their cinema classroom. In the intimate quiet of the night the truth cannot remain hidden.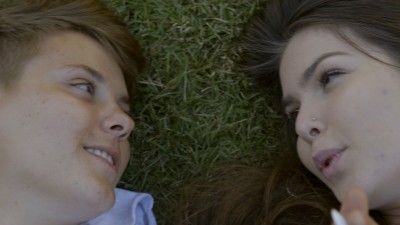 Come Home
Director: Omer Yefman and IGY  Haifa group
Israel 2017, 18 min., Hebrew with English subtitles
Or, an 18-year-old girl, runs away from home after her mother discovers her ongoing romance with Shani, a girl from Tel Aviv.
Or feels unable to return home and so she decides to go to Shani. On her journey she meets various characters who reflect the true meaning of her decision.
The film was made with the NFCT,  IGY, and the LAHAV organization. (Out of the competition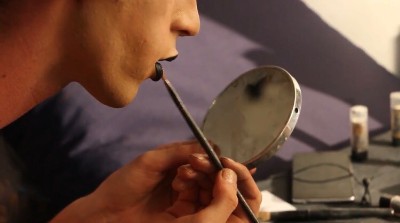 Both
Director: Noa Astanjelove
Israel 2017, 15 min., Hebrew with English subtitles
Yishai is a teenager making his first steps in the world of drag. He faces challenges on his way, mainly the lack of approval by his parents. This is a story about passion and how difficult it is to make it come true.
(Documentary)