Tuesday, June 5, 2018, 20:30 Cinematheque 2
Tickets are available at 03-6060800 ext. 9
or via this link
Duration: 105 minutes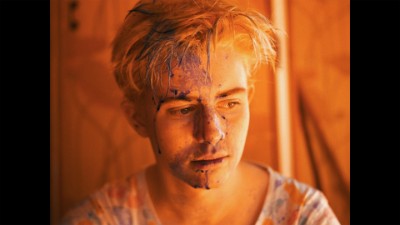 Valentin(e)
Director & Producer: Paul Marques Duarte
Cast: Judikaël Gautier, Capucine de la Gorce
France, 2017, 5 min., French with English subtitles
Valentin, a 19-year-old boy, entered his dorm room for the first time. In a box he finds old pictures that remind him of his childhood.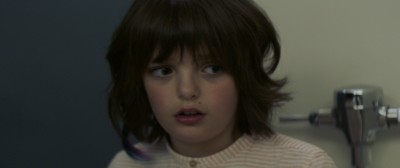 Bathroom Rules
Director & Producer:Charlie Hidalgo
Cast: Jonah Kaplun
Canada, 2017, 5 min., English, no subtitles
Charlie, a primary school student, goes to the toilet. What seems like the simplest of tasks for most of the kids at school is the exact opposite for Charlie.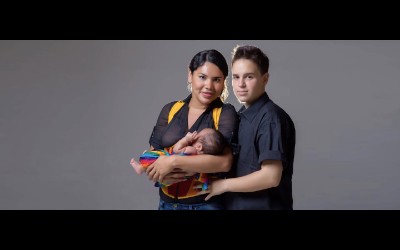 Sununú: The Revolution of Love
Director & Producer: Olivia Crellin
Cast: Diane Rodriguez, Fernando Machado
U.K., 2017, 24 min., Spanish with English subtitles
A cinematic depiction of one love story. Diane Rodriguez is a trans woman and activist for LGBT rights in Ecuador. When her partner, Fernando Machado, becomes pregnant, the two become an international news item.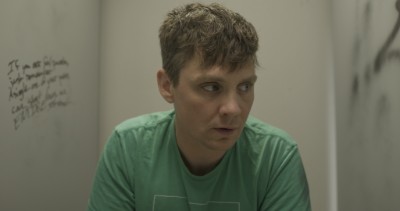 Push Pink
Director & Producer: Kai Tillman
Cast: T.C. Frost, Gerrin Mitchell
U.S., 2018, 08:53 min., English, no subtitles

A trans person's conflict using the public restroom takes him on a journey to answer some unresolved questions.
Mum I'm back
Director & Producer: Dimitris Katsimiris
Cast: Eva Koumarianou
Greece, 2017, 5 min., Greek with English subtitles
After 40 years, a woman returns to visit her village. She holds a picture of her mother with her two small children and enters the cemetery.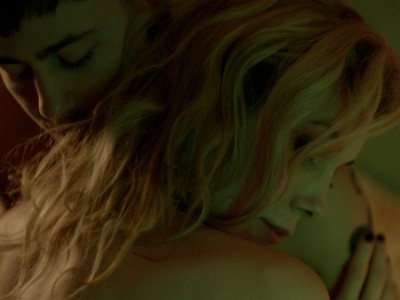 PRE-DRINK
Director: Marc-Antoine Lemire
Producers: Maria Gracia Turgeon, Marc-Antoine Lemire
Cast: Pascale Drevillon, Alex Trahan
Canada, 2017, 23 min., French with English subtitles
Alexa is a young trans girl and Karl is a young gay man who have been best friends for ages. One evening they decide to have sex for the first time.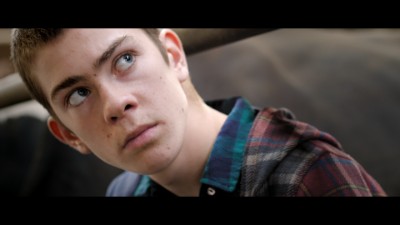 Something About Alex
Director & Producer: Reinout Hellenthal
Cast: Maas Bronkhuyzen, Kay Greidanus
Netherlands, 2017, 18 min., Dutch with English subtitles
Alex, a 14-year-old boy, lives in a rural area where everyone considers him a freak. After the people closest to him leave the village, Alex is forced to reveal the issue that he cannot stop thinking about.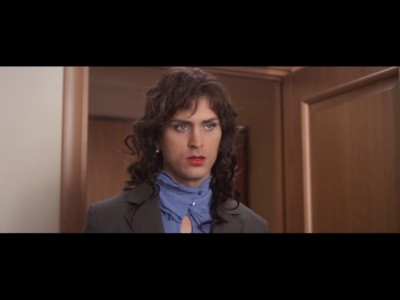 Arianna
Director: David Ambrosini
Production: Associazione Culturale La Strada
Cast: Andrea Garofalo
Italy, 2017, 13 min., Italian with English subtitles
Arianna, a brilliant young transgender lawyer, is ready to start her dream work. However, she needs to pass a job interview first.