Saturday, June 2, 2018, 12:00 Cinematheque 1
Tickets are available at 03-6060800 ext. 9
or via this link

Diane a les épaules
Director: Fabien Gorgeart
Producer: Jean Des Forets
Cast: Clotilde Hesme, Fabrizio Rongione
France, 2017, 87 min., French with Hebrew and English subtitles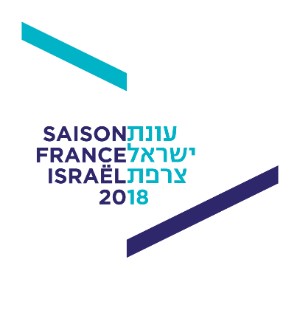 TLVFest is happy to dedicate this special French comedy to all the women who decided to have a child with a gay friend or couple.
Diane did not think twice when her best friends, Thomas and Jacques, asked her to have a child with her. Thirty-something, refusing to grow up and partying like a teenager, Diane must now change her ways. "Great power comes with great responsibility" is an often-heard super-hero maxim, and Diane must now show responsibility for the first time in her life. Then, at the final stages of her pregnancy, she unexpectedly falls in love with her charming renovation contractor, Fabrizzio. How will her friends react to this ongoing romance, about which they learn by pure chance? And will Diane be able to handle the three men in her life?