Thursday, June 7, 2018, 18:15 Cinematheque 1
Tickets are available at 03-6060800 ext. 9
or via this link
Duration: 65 minutes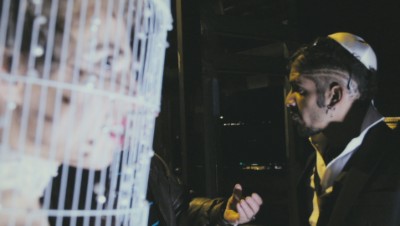 Do Not Forsake Me
Director: Alon Reter
Israel 2017, 17 min., Hebrew with English subtitles
Just a few steps from downtown Jerusalem is Independence Park. At night, the park transforms into an eccentric empire of prophets. Each character has a complex relationship with God, and all of them are seeking conversation and contact. Equipped with a small camera, the filmmaker walks among them, capturing moments of intimacy and alienation, looking into his own faith in the process.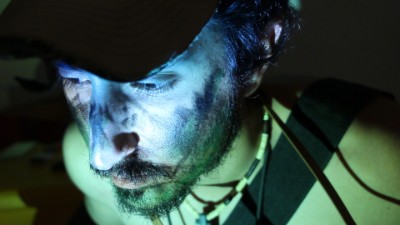 War Room
Director: Ben Hantkant
Israel 2017, 15 min., Hebrew with English subtitles
In this total creation, Ben Hantkant performs all of the cinematic tasks to create a personal retrospective on the traumas he experienced during his military service as a homosexual soldier, while raising questions about gender.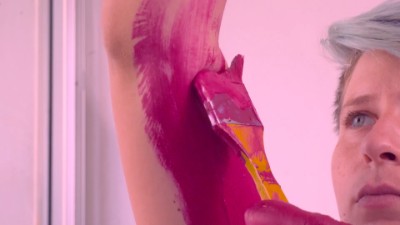 Queerit
Director: Netta Shalev
Israel 2018, 15 min., Hebrew with English subtitles
Netta feels mismatched to what she truly wants to be – queer. She takes her camera and records her first steps in the queer world through the lens of visibility, community and performance. Just like queerness, which eschews singular definitions, the movie moves between documentary filmmaking and video art.
Confession
Director: Veronica Nicole Tetelbaum
Israel 2017, 10 min., Hebrew with English subtitles
A young woman feels paralysis, suffocation, and repetition following a break-up that might not have actually occurred. Trailer.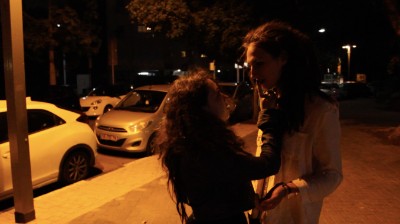 Senses
Director: Nicole Feinholz
Israel, 2018, 5 min., Silent
Two women find attraction and adventure, and embrace the unknown in a night that has only one rule: No talking allowed.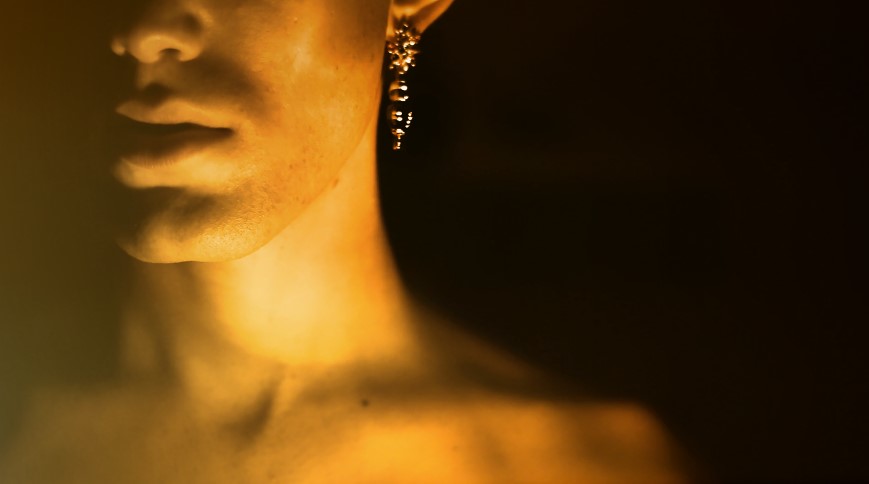 Ganymede Earrings
Director: Niv Fridman
Israel 2017, 5 min, Hebrew with English subtitles
A pair of golden earrings depicting a youth and an eagle are on display at the Metropolitan Museum in New York. The youth is Ganymede; the eagle is Zeus, who fell in love with Ganymede because of his beauty, and kidnapped him to be the servant of the gods. A male prostitute wants to steal the earrings. To do so, he seduces one of the museum guards.