Monday, June 4, 2018, 22:30 Cinematheque 1
Tickets are available at 03-6060800 ext. 9
or via this link
In association with the Berlin Porn Film Festival. Hosted by Juergen Bruening
Duration: 70 minutes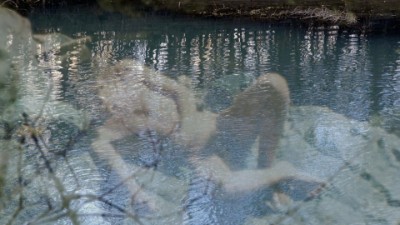 Cruising Elsewhere by Ryan White, US 2017, 13′
Whatever happened to Wohler Beach? Oral histories and spectral pornography resurrect memories of a once legendary gay beach.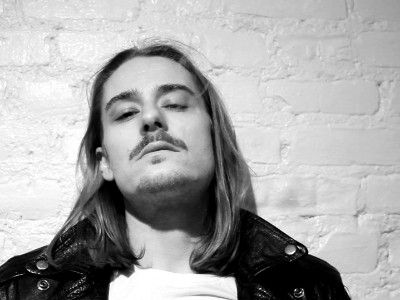 Blow Job Cinemascope by Todd Verow & Charles Lum, US 2017, 6′
A remake and a deconstructive reimagining of Andy Warhol's most famous 1964 short film "Blow Job.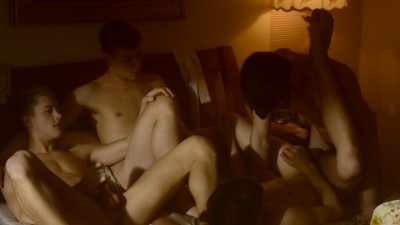 Flower by Matt Lambert, DE 2017, 17′
Five models and friends from Helix Studios have a hot afternoon.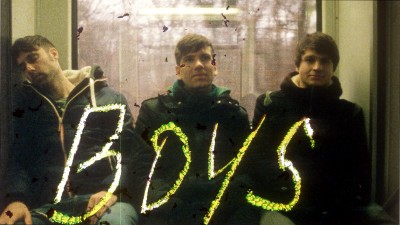 Nature Boys by Andreas Boschmann, DE 2017, 3′
Men on the run in the woods.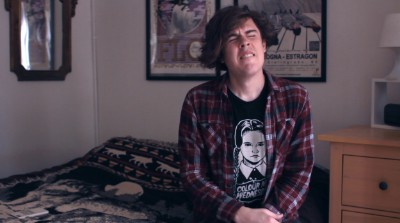 How Come by Rick Flynn, US 2017, 6′
Everyone does it differently. How do you get there? How Come?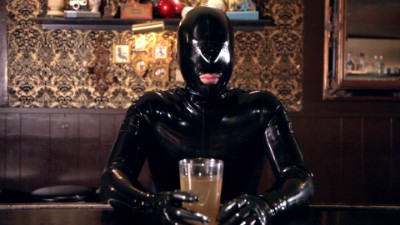 Mask4Mask by Aron Kantor, US 2015, 5′
A fetish music number from San Francisco.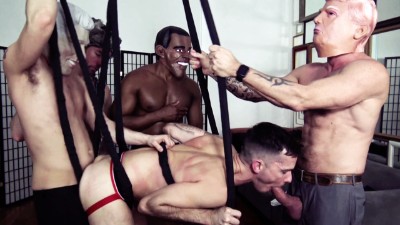 Trump n'Dump by Que Grande, USA 2017, 15'
Danny Blue travels back in time from 2020 to the eve of inauguration day 2017 and revels debauchery Trump-style.
Fanstasme by Thomas Bussion, FR 2016, 4′
A shopping spree with big rewards