Friday, June 8, 2018, 22:00 Cinematheque 2
Tickets are available at 03-6060800 ext. 9
or via this link
Duration: 65 minutes
In association with the Berlin Porn Film Festival. Hosted by Juergen Bruening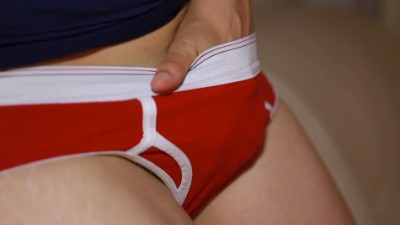 The Hutong Vibe, Popo Fan, CN 2016, 18′
The first feminist queer pornography film made in Mainland China.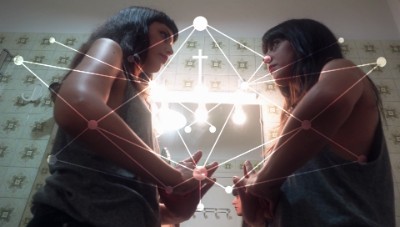 VS, Maria Blah, E 2017, 6′
Two time-travellers from a distant planet are banished to Planet Earth. But there can be only one.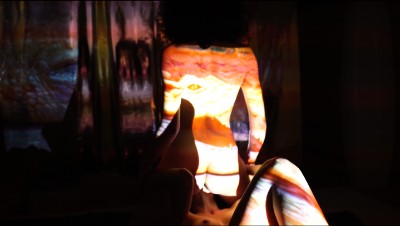 Zarosli, Oksana Kazmina, Ukraine 2017, 17′
The first feminist sexual fantasy from the Ukraine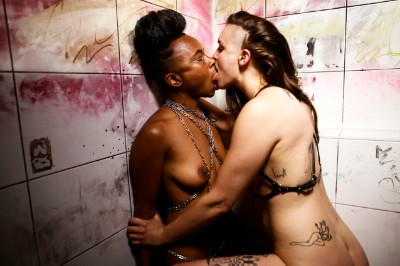 The Toilet Line, by Goodyn Green, DE 2017, 12′
Dykes have fun in the club toilet.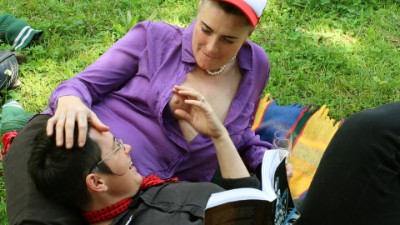 Devourable, by Ms. Naughty, AUS 2017, 12'
Real life polyamorous couple JanEva and Calliope are passionate sexual adventurers.