Saturday, June 2, 2018, 22:00 Cinematheque 2
Tickets are available at 03-6060800 ext. 9
or via this link
In association with the Berlin Porn Film Festival. Hosted by Juergen Bruening
Duration: 75 minutes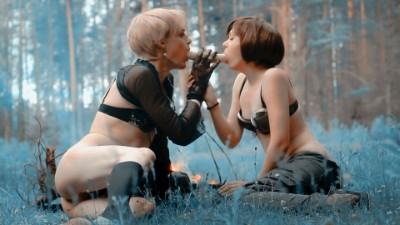 Turiya, Johann Debo, PL 2017, 3′
A special state of consciousness, wherein no separation of subject-object, an area of pure consciousness.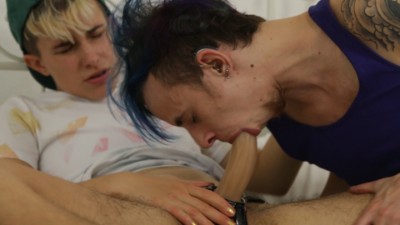 Netflix + Chill, Finn Peaks & Fauri Cate, DE 2017, 9′
Two queer boys want to relax in bed in front of a Netflix show.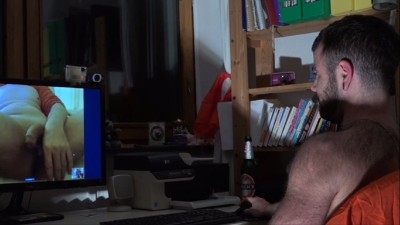 Working Pleasure, Kay Garnellen, DE 2017, 18′
A view into the world of sex worker KAy.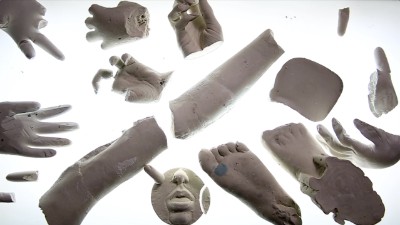 MTFTM, Philip Shafer/Godmother, DE 2016, 4'
A little music clip by Godmother.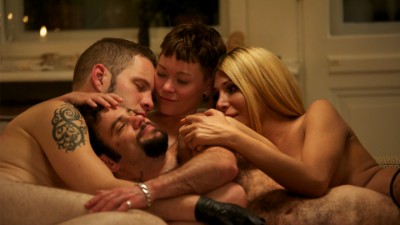 Bio Dildo 2.0, Christian Slaughter , DE 2016, 18'
A sexy evening starring Mor Vital, KAy Garnellen, Jiz Lee and Wolf Hudson.
Mum, I'm Back, Dimitris Katsimiris, GRE 2017, 4'
A woman returns, after 40 years, to the village where she was born.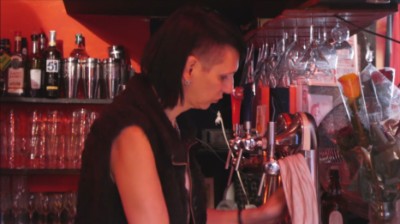 Feierabend, Kay Garnellen, DE 2017, 4'
It's late, working time is over, cleaning is boring…Well let's have some fun instead!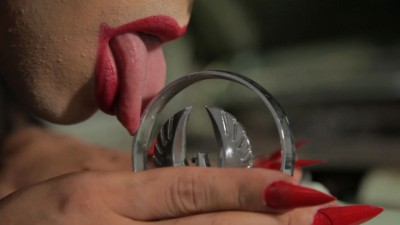 Imperial Tranzam, Aron Kantor, USA 2015, 12'
A drag queen adores cars and fluids.