Monday, June 4, 2018, 18:00 Cinematheque 2
Tickets are available at 03-6060800 ext. 9
or via this link
Duration: 90 minutes.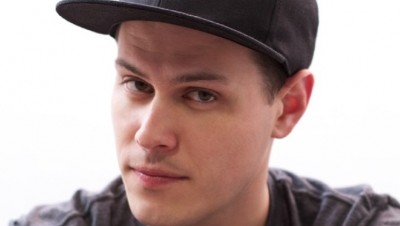 Hosted by Juergen Bruening
Lambert is a Los Angeles native dividing his time between Berlin and London. His cinematic art is colorful and unique and is significantly influenced by his formal training in fine arts and animation. Working across narrative film, experimental documentary, music videos, fashion, and photography, Lambert focuses on themes of love, intimacy, and youth, with a clear preference for LGBTQ narratives. His recent picture book, KEIM, captures moments of gay youth culture in Berlin. Influenced by the 1980's Queercore movement, he revisited the theme of youth in his recently-released homopunk magazine project, VITIUM. Tribeca Film Festival named Lambert one of the ten filmmakers of the future, and Dazed magazine put him on their list of top 100 creative influencers of 2015.