Wednesday, December 12, 2018, 21:00
Tel Aviv Cinematheque Tickets
Tickets are also available at 03-6060800 ext. 9
Mario
Director: Marcel Gisler
Producer: Rudolf Santschi
Cast: Max Hubacher, Aaron Altaras, Jessy Moravec
Switzerland, 2018, 119 min., Swiss German with Hebrew and English subtitles
Hebrew subtitles courtesy of Trans Titles.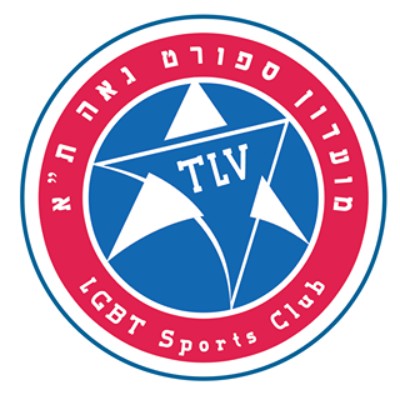 Festivals:
Swiss Film Awards 2018 – Best Leading Actor and Best Supporting Actress Awards
BFI Flare: London LGBT Film Festival 2018
In association with TLV LGBT Sports Club
Midfielder Mario is in love for the first time in his life. The problem is that the object of his affection is his fellow midfielder Leon, a newly-arrived German player. The two compete for the central position in the team while secretly falling in love. The management arranges an apartment for the two players to share, oblivious to the relationship they are forming. Mario is very intense; he wants to be with Leon at all times. Being in love is very difficult to hide, and rumors begin to spread. Suddenly, Mario's career is at risk, and he must make a decisive choice that could change his whole world. Will he give up on his chance for love in exchange for professional advancement?
Leading men Max Hubacher and Aaron Altaras have a unique online chemistry, and audiences will find it easy to identify with their characters. Jessie Moravec, who plays Mario's best friend and supporter, is impressive and moving.