Monday, June 10, 2019, 18:00 Cinematheque 2
Tickets are available at 03-6060800 ext. 9
or via this link
Duration: 85 minutes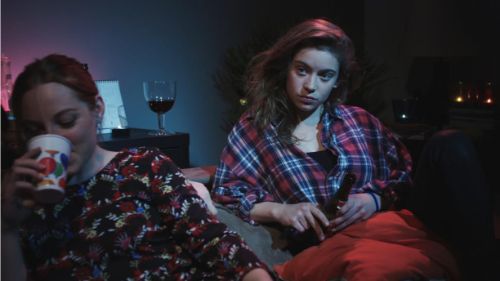 We Can Be Heroes
Dir: Camille Caroli
Production: Dominique Standaert
Belgium, 2018, 17min, French with English subtitles
Jane has been in a secret relationship with Alice for a while now. When her friends start putting two and two together, she must face other people's perceptions, as well as herself.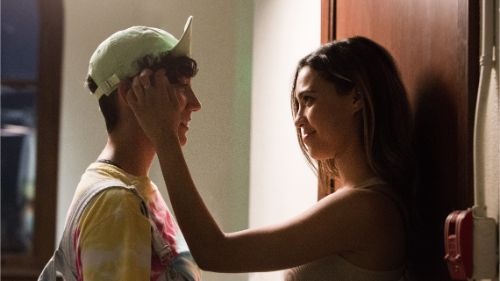 Misdirection
Dir: Carly Usdin
Production: Joe Toronto, Robin Roemer, Carly Usdin
Cast: Victoria Ortiz
USA, 2019, 14min, English, no subtitles
Camilla is a college student living with OCD and one huge crush who isn't really giving her the time of day. A chance encounter with a street magician shows her how to open her heart to new possibilities.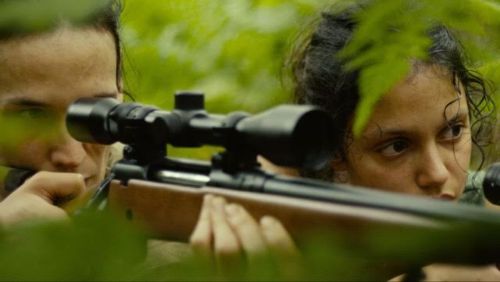 Came the Wave
Dir: Benjamin Busnel
Production: Jessica Rosselet
Cast: Clotilde Hesme, Noée Abita
France, 2018, 20min, French with English subtitles
When another epic-scale natural disaster hits the country, two women plot their own survival in the woods…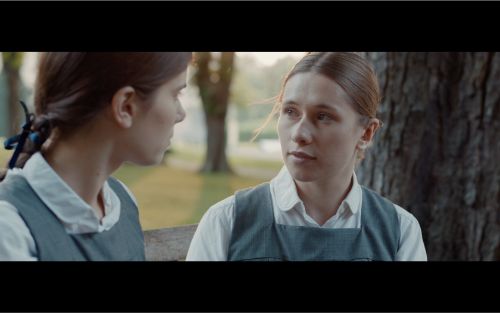 Adeline
Dir: Audrey Biche
Production: EICAR: The International Film & Television School – Paris
Cast: Eloise Blomme
France, 2018, 9min, French with English subtitles

An elderly woman nearing the end of her life, recalls her teenage years in a Catholic girls' school and her first love.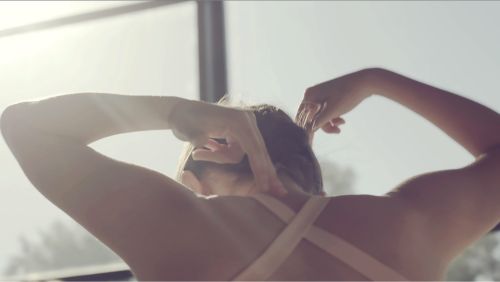 Whole
Dir: Slava Doytcheva
Production: Ralitza Petrova, Vesela Kazakova, Mina Mileva
Cast: Slava Doytcheva
Bulgaria, 2018, 21min, Bulgarian with English subtitles
Weddings are a charged environment, particularly for anyone who is LGBTQ and still closeted. In this film, we meet a teenage girl who, following an unexpected trip to the closet, makes a choice to go against the grain.