Tuesday, June 11, 2019, 16:00 Cinematheque 2
Tickets are available at 03-6060800 ext. 9
or via this link
Duration: 90 minutes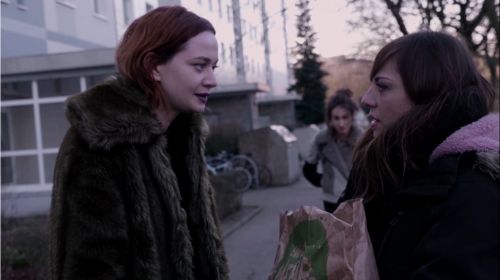 Genuine
Dir: Kristina Maca
Production: Kristina Maca
Cast: Sasha Gherman, Kristina Maca
Germany, 2019, 15min, German and English with English subtitles
A snapshot of life: an evening in a lesbian couple's relationship. This is the day they finally move in together. What could possibly go wrong?
Red Sweater
Dir: Uygar Tanrıkulu
Production: Uygar Tanrıkulu
Cast: Aytunç Taylan
Turkey, 2019, 8min, Turkish with English subtitles

Mert is a university student who is keeping his gender identity a secret. In his apartment, Mert transforms himself into Cansu. One night, Cansu heads out to the streets and goes into a bar.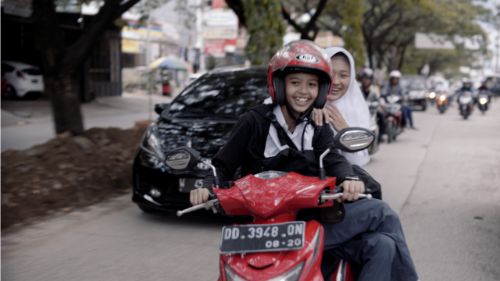 KADO
Dir: Aditya Ahmad
Production: Mira Lesmana, Riri Riza
Cast: Isfira Febiana, Anita Aqshary Thamrin
Indonesia, 2018, 15min, Indonesian with English subtitles
Winner of the 2018 Venice Film Festival's Best Short Film
Best Short Film nominee at the 2019 Sundance Film Festival
Isfi can wear her comfy trousers when she is around friends but must slip on a hijab if she is to be welcome at her friend Nita's home. Two days before Nita's birthday, Isfi plans to surprise her with the best possible present.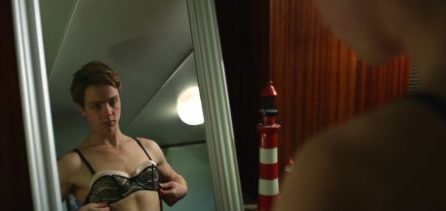 From Mars to Venus
Dir: Kevin Kok
Production: Robin Aarts
Cast: Joep Paddenburg, Bert Kuizenga
Holland, 2017, 25min, Dutch with English subtitles
A 17-year-old teen works with his father onboard a small ship. They make their way through Dutch canals, rivers and ports. Despite sharing a close, intimate space on the tiny ship, the son is keeping a secret that is about to turn their world upside down – a secret he can hold onto no longer.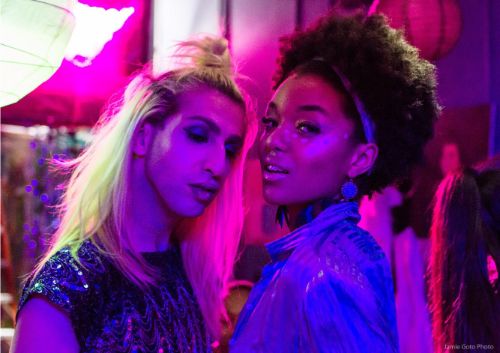 River
Dir: Sam Crainich
Production: Jiayi Ariel Du
Cast: Dani David
USA, 2018, 18min, English, no subtitles
The near future. River is living on the sidelines of society, treading the line between male and female whilst avoiding The Guard's ever-watchful eye. When his and friends' favorite hangout place faces closure, they must all confront the world around them.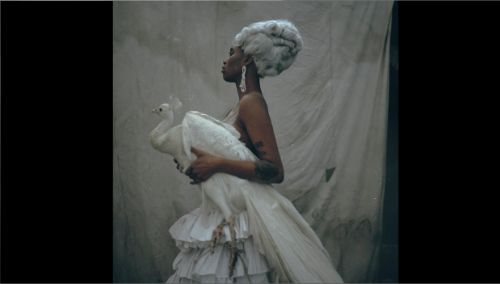 Diva
Dir: Adam Csoka Keller
Production: 6th Finger Studio
UK, 2018, 6min, English, no subtitles
A bizarre, surrealist fantasy about classical music, drag, gender, prima-donnas and leather plays out in this exhilarating music video, shot at the grand Opera House.