Sunday, June 9, 2019, 20:00 Cinematheque 1 Tickets
Saturday, June 15, 2019, 12:00 Cinematheque 2 Tickets
Tickets are also available at 03-6060800 ext. 9

Monsters / Monștri
Dir: Marius Olteanu
Production: Claudiu Mitcu, Robert Fita, Ion Ioachim Stroe
Cast: Judith State, Cristian Popa, Alexandru Potocean
Romania, 2019, 116min, Romanian with English and Hebrew subtitles
Festivals:
2019 Berlin International Film Festival – Forum Best Film winner
2019 Sofia International Film Festival – Best Film Award
2019 International Istanbul Film Festival

In association with Romanian Cultural Institute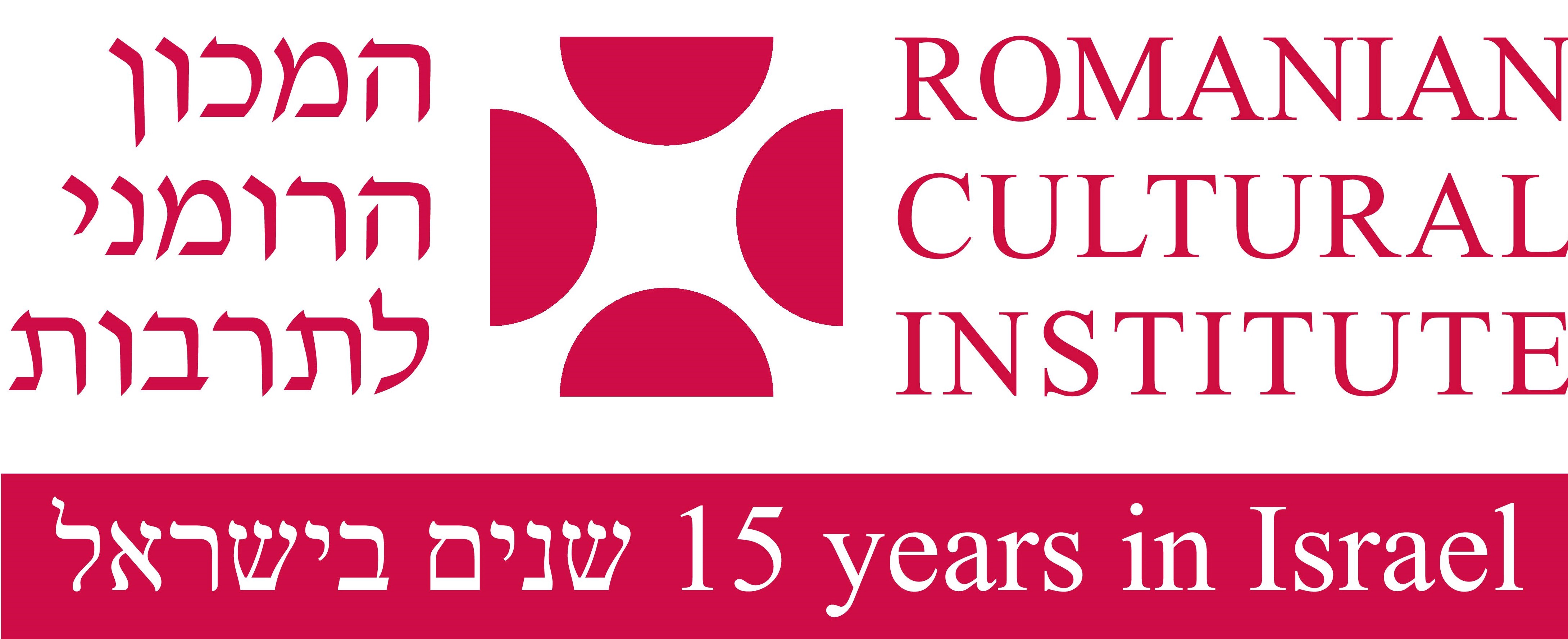 Director Marius Olteanu's debut film doesn't really have monsters in it but rather, just a man and woman – a couple dealing with a huge secret.
In the course of a single night, we see the couple at various stages of loneliness – an intimate exploration of the micro on all its components, what we're living through as a society these days, the need to reach out to the other, understand them and not slip into indifference. A chamber-esque cinematic piece in three acts: She – He – Together.
Dana returns to Bucharest but decides not to go home. She pays the taxi driver to drive her around the city all night. Meanwhile, Arthur goes to the gym and afterwards, to apartment of a man whom he'd met on a dating app. The following morning, Dana and Arthur will meet in the bed that they share, spending the day together – possibly for the last time.
Monstri doesn't pertain to be a complex, psychological piece, but rather, a film that appeals to one's emotion – and therein lies its strength. Judith State (Dana), Cristian Popa (Arthur), and Alexandru Potocean (the taxi driver) all give mesmerizing performances.