Thursday, June 6, 2019, 22:15 Cinematheque 2 Tickets
Sunday, June 9, 2019, 22:00 Cinematheque 2 Tickets
Tickets are also available at 03-6060800 ext. 9

Mr. Leather
Dir: Daniel Nolasco
Production: Cecília Brito
Brazil, 2019, 85min, Portuguese with English subtitles
Festivals:
2019 BAFICI – Buenos Aires International Festival of Independent Cinema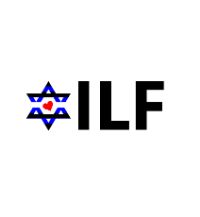 In 2018, the Mr. Leather contest was held for the second time in São Paulo, Brazil. The winner was awarded the coveted title by the first Mr. Leather. The contest's aim was to promote leather culture in the gay community however, it seems to have mostly woken up São Paulo's fetish community.
Director Daniel Nolasco combines erotic fantasies inspired by Tom of Finland, with interviews with contestants, judges, and last year's first ever winner.
The result is a bold, sexy documentary that is also a history lesson on gay leather and fetish culture. It introduces the São Paulo scene in spiced up way, while maintaining a light, entertaining tone that makes sure the film not only appeal to leather enthusiasts.
Viewing is restricted to 18 years and older due to explicit sexual content.