Official Competition: Narrative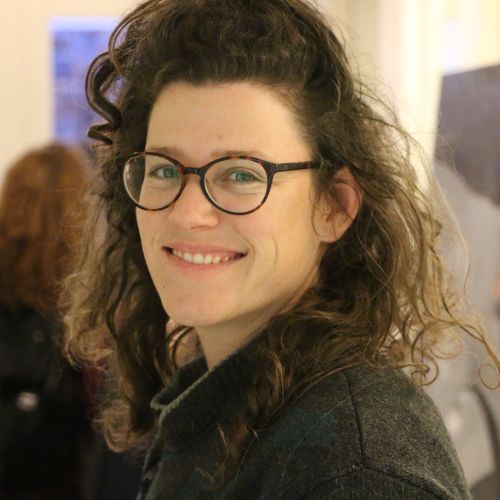 Chen Shumowitz
Scriptwriter and director based in Tel Aviv–Jaffa. Her short film – "Through the window" has screened at more then 40 festivals around the world. In addition to her work as a director, Chen is a film teacher working with kids and youth, making social film projects.
Currently working on her first TV drama series – "Denver" and a feature film based on her childhood memories.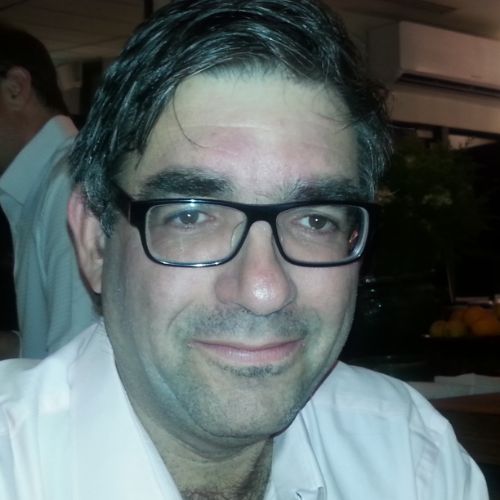 Ron Fogel
Film critic and lecturer. Adviser to the MA program for culture and film studies, Haifa University.
Lector in several film funds.
Artistic director of the Korean film festival in Israel. Specializes in Asian and urban cinema.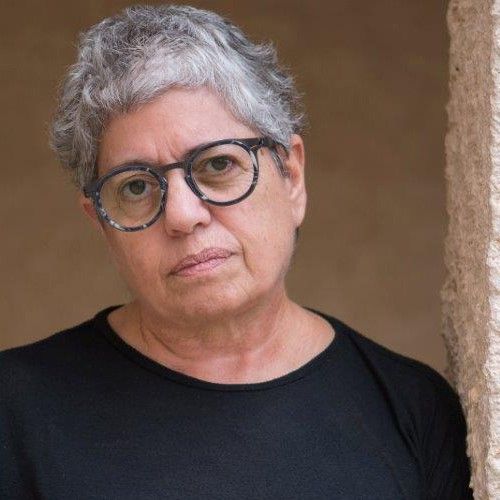 Tami Bezaleli
Born in Israel, 1953. Since about 2000, Senior lecturer at the Bezalel Academy of Arts and Design, department of Screen based Arts (video and animation). llustrates Children's literature (recent works: The Tiny Kingdom, by Etgar Keret, People Touched the Moon, by Orit Gidli), and acts also as a curator of exhibitions.
Bezaleli is the author of the novel Stay (Kineret-Zmora, 2016). The novel has been enthusiastically received and is prominent among Israeli LGBT literature.
OFFICIAL COMPETITION: DOCUMENTARY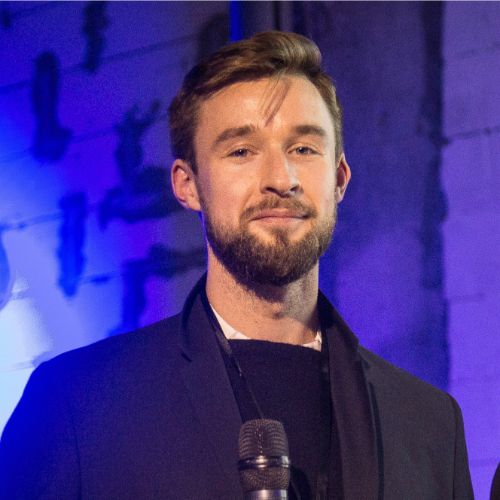 Bohdan Zhuk
Programmer for the Kyiv International Film Festival Molodist, Ukraine's biggest film festival (founded in 1970) since 2014. He's the curator of its LGBTQ programme Sunny Bunny, which has been part of the festival since 2001 and is Ukraine's oldest regular queer-themed event.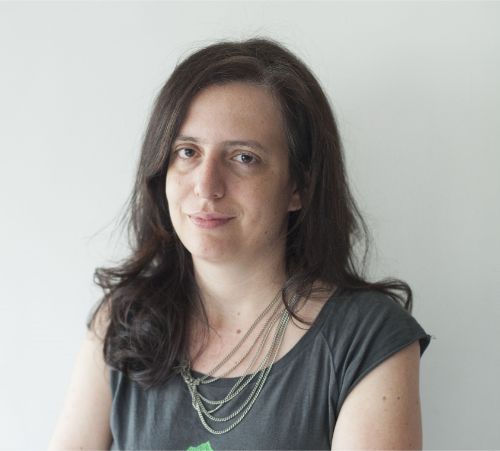 Hadas Ayalon
Director, screenwriter and editor. Her short film "Paris on the Water" (2014) won the Student Academy Award–Oscar® for best foreign film and The Israeli Academy award for best narrative short.
In the last decade she has worked as an editor of successful documentary films, such as "Six Million and One" by David Fisher and "Vita Activa: The Spirit of Hannah Arendt" by Ada Ushpiz.
She is currently screening her documentary film "We were the Others" and writes her first feature film, "In a Minute You'll Be Gone".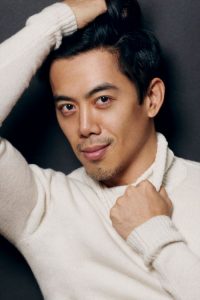 Leon Le
Born and raised in Saigon, Vietnam, Leon moved to the US at the age of 13. An established dancer/singer/actor with credits including Broadway, film and TV.
As a self-taught filmmaker, his multiple award winning short films Dawn and Talking to My Mother which he wrote/directed/edited won critical acclaim and screened at over 80 film festivals worldwide.
Song Lang, his first feature film was released in 2018 and until now has received 18 awards from international film festivals. Leon currently splitting his time between New York and Vietnam.
OFFICIAL COMPETITION: INTERNATIONAL SHORT FILMS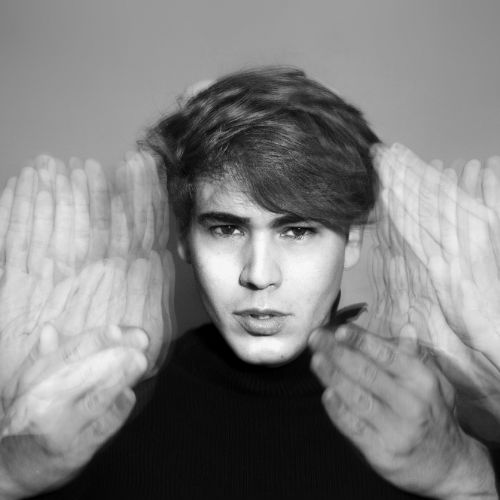 Frederico Evaristo
Brazilian multidisciplinary artist who boasts a wide-ranging film and video body-of-work in which he is involved  at all stages. His low-budget audiovisual productions which include among other things, short fiction films and video art usually see him take on the roles of director, screenwriter, photographer, editor and producer.
Frederico painted the poster of the 14th Tel Aviv International LGBT Film Festival.
Gili Porat
Graduated from the Steve Tisch Film & TV School at Tel-Aviv University and The College of Management Content Development Media Studies. Throughout her studies she produced dozens of video clips, short films and the feature-length film "People That Are Not Me" who premiered at the Locarno Film Festival, won the top prize at the Mar del Plata Film Festival and was acquired for international sales.
In the last decade she programs shorts sections for film festivals all across the globe.
Ben Hantkant
Born 1990, Haifa. Video artist, cinematographer and video editor. Currently, Ben is based in Jerusalem.
In his films and installations, he explores aspects of society, gender, and sexuality, while deconstructing their traditional definitions.
Ben is an Honors Graduate of the Screen-based Arts Department at the Bezalel Academy of Art and Design and is also the winner of the 2018 TLVFest Israeli Short Films Competition.
ISRAELI SHORT FEATURE COMPETITION
Pepe Ruiloba
Pepe was born in Mexico City. He worked as a Production Coordinator in films and commercials before joining the Guadalajara International Film Festival as the Premio Maguey Programmer & Coordinator – a competition showcasing LGBTQ cinema. He is also a film critic for publications Mural and Reforma, that are part of the second-largest print media company in Mexico and Latin America. He was recently part of the Cannes Queer Palm jury.
Rasheed Bailey
The founder of Outcome LGBT®, an exciting new multi-faceted media platform listing the best in LGBTQ+ entertainment worldwide.
With over 8 years of experience in filmmaking, event management and now as a recruiter in a top ranking film school in London, Rasheed is now also actively working in the film festival circuit. He has been a programmer, jury member and a screener at film festivals such as Outfest, Frameline, Inside Out and Austin Film Festival.
Hanne Homrighausen
Co-director and co-programmer at the Hamburg International Queer Film Festival, Germany's largest LGBTIQ* film festival that is entirely volunteer-based – all of whom aim to promote queer film culture.
As of late, she's been a board member at QueerScope, the union of independent queer film festivals in Germany.
Beyond her film work, Hanne is a social activist supporting refugee and migrant rights and safety.
Young Filmmakers Competition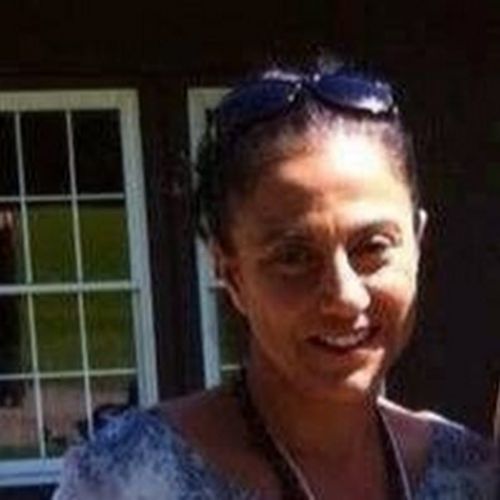 Dr. Evanna Ratner
Media literacy and multicultural film expert at Gordon Academic College and Israeli Ministery of Education.
Moni Mednik
Senior lecturer at the fashion design department at Shenkar college. Teaches fashion design and the history of costume.
A costume designer for theater, opera and dance shows.

Ilan Leibovits
A film teacher for 25 years and prepares students for matriculation exams. He has held positions as an educator, coordinator over the years. Cinema is his great love since childhood, and his main occupation.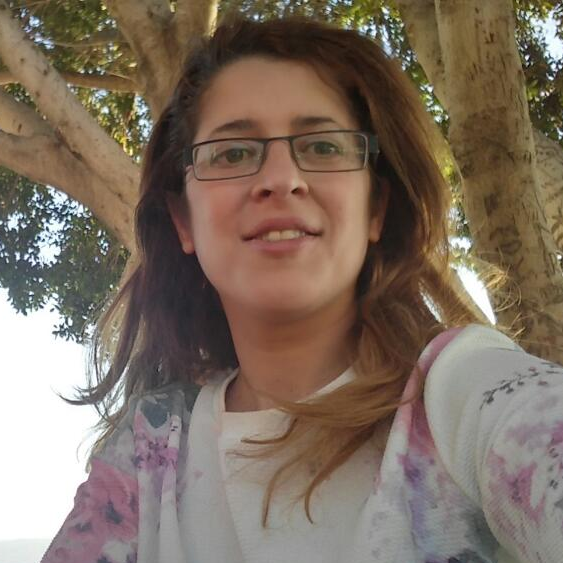 Karen Grinberg
A faculty member in the Department of Innovation and Technology and a lecturer in social media at the Gordon College of Education.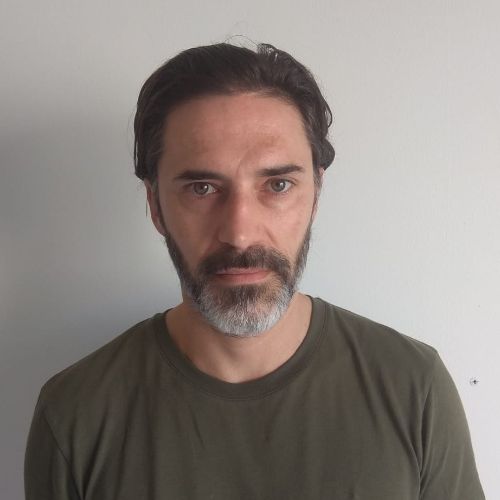 Ivry Baumgarten
Sam Spiegel Film School graduate, artistic director of Night Light Festival – Tel Aviv & head of the film program in Metar high school.