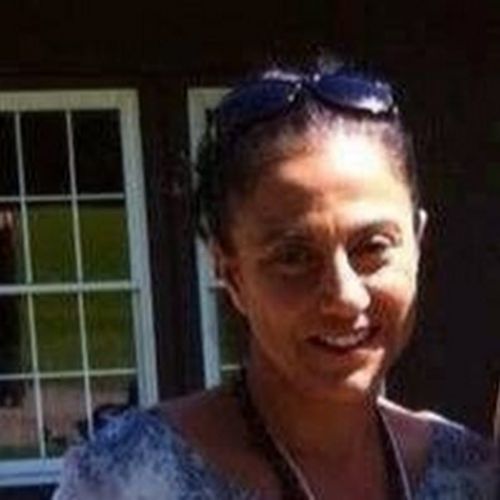 Dr. Evanna Ratner
Media literacy and multicultural film expert at Gordon Academic College and Israeli Ministery of Education.
Moni Mednik
Senior lecturer at the fashion design department at Shenkar college. Teaches fashion design and the history of costume.
A costume designer for theater, opera and dance shows.

Ilan Leibovits
A film teacher for 25 years and prepares students for matriculation exams. He has held positions as an educator, coordinator over the years. Cinema is his great love since childhood, and his main occupation.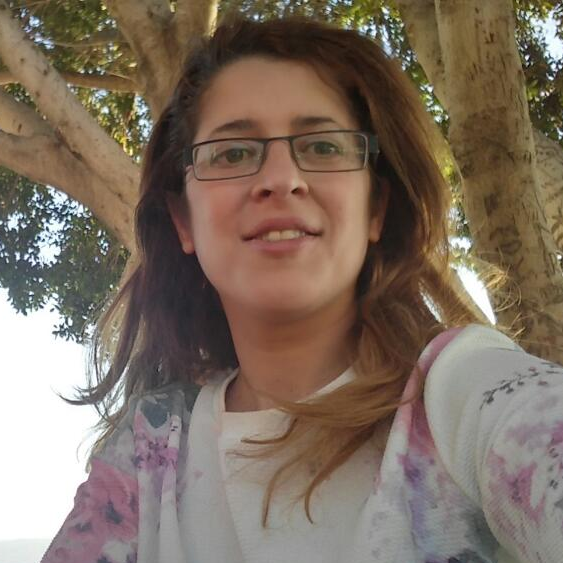 Karen Grinberg
A faculty member in the Department of Innovation and Technology and a lecturer in social media at the Gordon College of Education.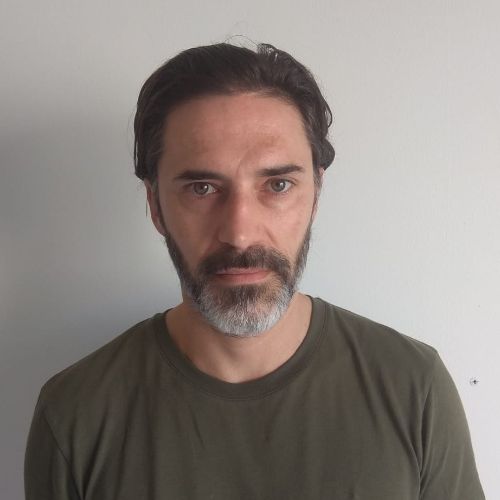 Ivry Baumgarten
Sam Spiegel Film School graduate, artistic director of Night Light Festival – Tel Aviv & head of the film program in Metar high school.