Wednesday, July 1st, 18:00 Tel Aviv Cinematheque
Deux
Directed by: Filippo Meneghetti
Staring: Barbara Sukowa, Martine Chevallier, Léa Drucker
France, 2019, 95 minutes, in French with Hebrew and English subtitles.
Festivals:
Toronto International Film Festival 2019
BFI London Film Festival 2019
Rome International Film Festival 2019
Paris Chéries Chéris Film Festival 2019
Rio de Janeiro Film Festival 2019
International Film Festival Rotterdam 2020
In association with Institut français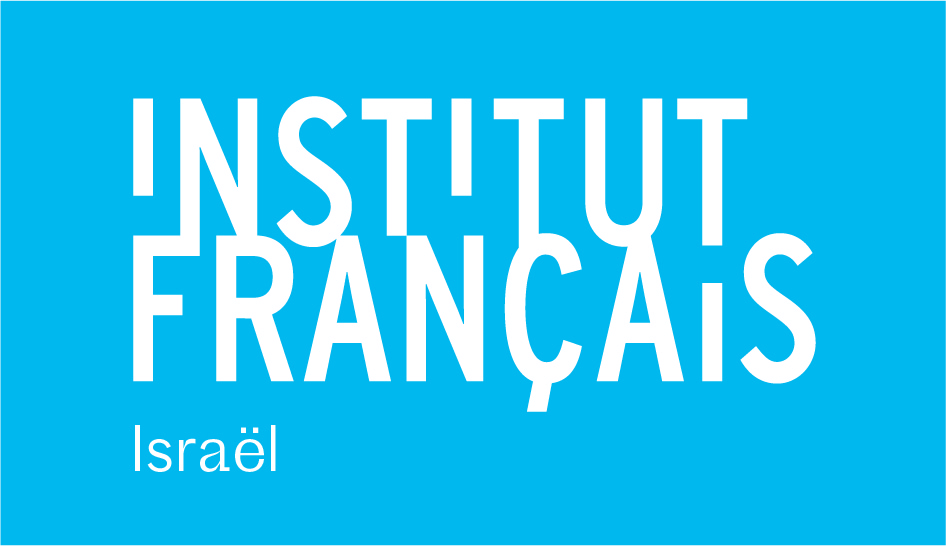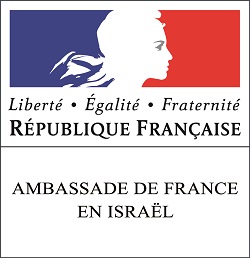 Nina and Madeleine, two retired women, have been secretly in love for decades. For everyone, including Madeleine's family, they are simply neighbors living on the top floor of the building door to door. They come and go between their two apartments, sharing the soft pleasures of everyday life until an unexpected event disrupts their routine.
Two of Us is an exciting drama with an all star cast including Barbara Sokova, who is known to the Israeli audience as Hannah Arendt from her role in the film, "Hannah Arendt" and to European film enthusiasts from the works of Rainer Werner Fassbinder in the early 1980s.