The film is available for viewing from November 12, 07:00 till November 21, midnight 
and for 24 hours from the start of viewing.  
More info on tickets order here
Contact us: Service@cinema.co.il 
Duration: 80 minutes
In association with PRIDE tv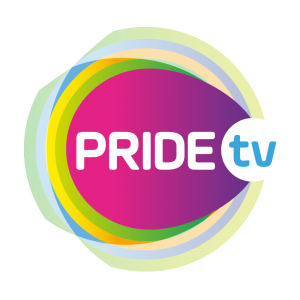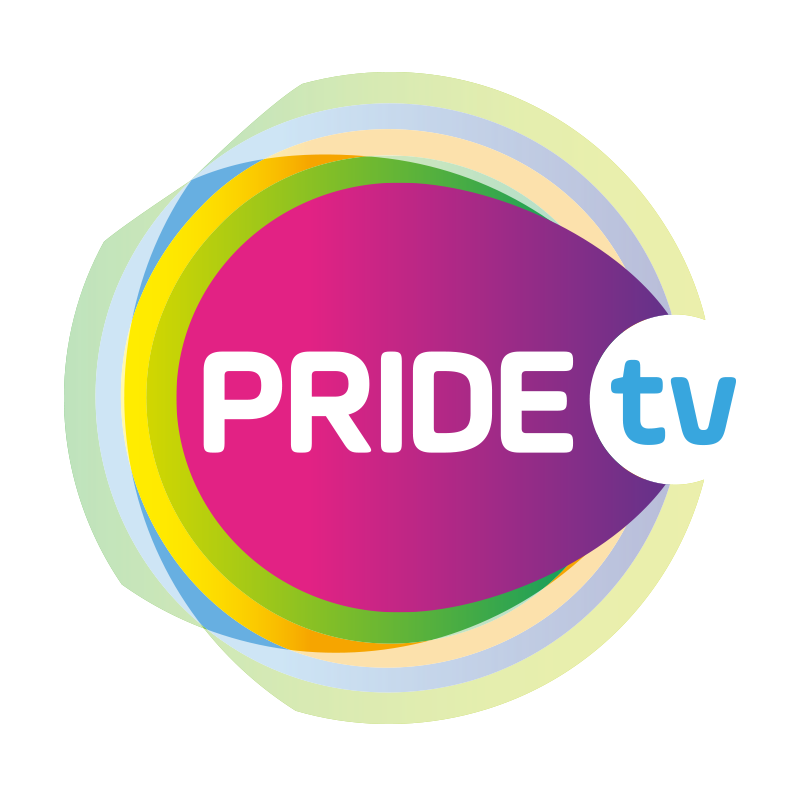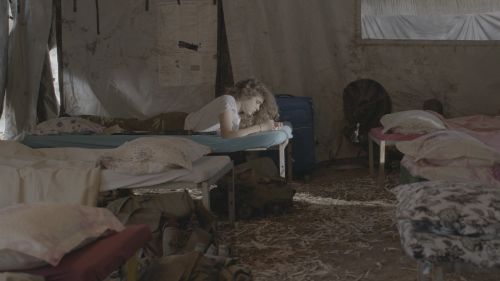 Samurai
Directed by: Sharon Moskuna
Production: Ziv Halevy
Cast: Lior Hadas, Polina Lynn Sergeant, Neta Sarig, Rimon Itskovich, Michal Kronzon
Director of photography: Sergio Starodubtsev, Photographer: Achenefe Gela, Editor:Nofar Cohen-Benafshi
Israel, 2020, 17 min, Hebrew with English subtitles
Inbar is an introvert who tries to befriend the other girls in the bootcamp, the harder she tries, the lonelier she becomes.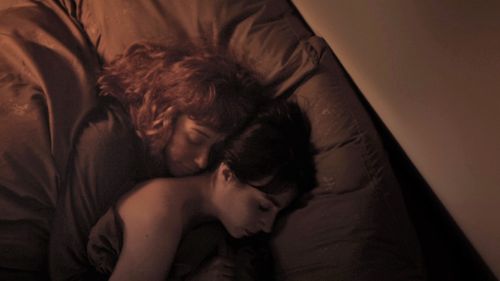 The Burning Bush
Directed by: Noam Greif
Production: Amit Hershkovits
Cast: Inbal Lehavi, Irit Sheleg, Naama Amit
Editor: Noam Greif, Cinematography: Michael Miroshnik, Sound: Vitaliy Grinshpun
Israel, 2019, 12 min, Hebrew with English subtitles
A poetic story of letting go. A young woman clings to a small plant her ex-girlfriend gave her, but some things will not die.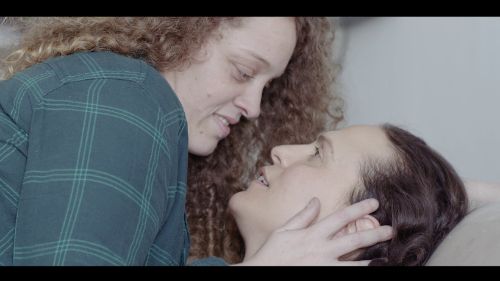 Idolatry
Directed by: Moran Nakar
Production: Netta Shalev
Cast: Efrat Arnon, Hagar Seidel Cohen
Crew: Eldad Markus, Michael Schwartz, Sapir Matityahu, Tair Bar-Or
Israel, 2019, 20 min, Hebrew with English subtitles
Naama is confident that her partner, who unsuccessfully tries to conceive, wants a dick. When their relationship starts to crumble, Naama goes out, asking for a radical and unrealistic solution.

Trailer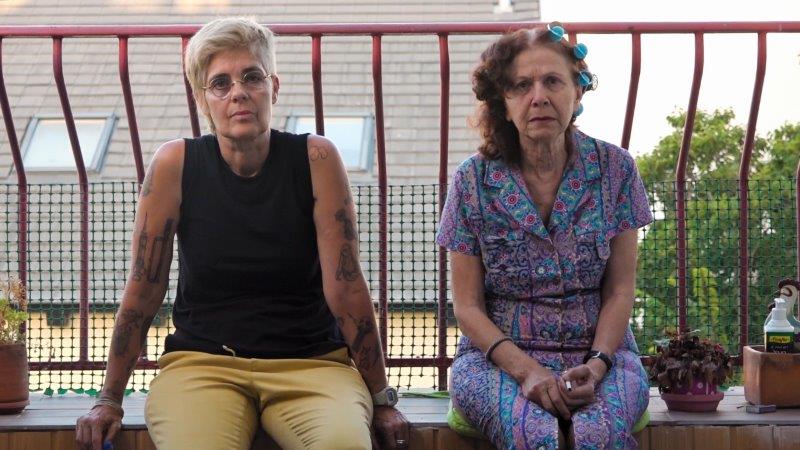 A broken wing
Directed by: Dana Mor Katz
Production: Dana Mor Katz
Cast: Daniela Tal, Arlette Mintzer, Noa Yeruham
Cinematographer: Idan Dicker, Editor: Dana Mor Katz, Sound recording: Neta Roth, Roy Tal
Israel, 2019, 11 min, Hebrew with English subtitles
Fifty-year-old Tony is having an unhealthy relationship with her old, dependent and selfish mom and everything becomes more complicated when she's forced to tell her that she got a dream job overseas.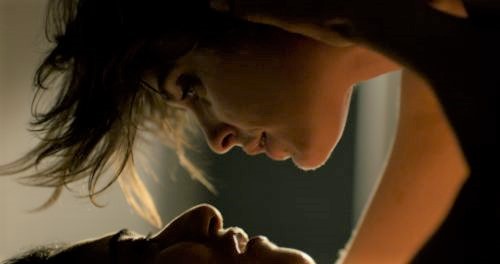 Polygraph 
Directed by: Samira Saraya
Production: Sarieli Films, Sari Ezouz Berger, Laszlo Eli Berger
Cast: Samira Saraya, Hadas Yaron, Fidaa Zidane
Sound Design: Ronen Nagel, Costume Design: Keren Eyal Melamed, Production Design: Oren Adaf, Casting: Emmanuelle Mayer, Director of Photography: Talia (Tulik) Galon
Israel, 2020, 20 min, Hebrew and Arabic with Hebrew and English subtitles
Yasmine (37), an openly lesbian Arab nurse lives in Tel Aviv. Her young lover, Or (26), is an intelligence officer in the Israeli army. Their liaison is being shadowed by the 2014 Israel-Gaza conflict. Yasmine's sister, Jehan(35) arrives for a visit from the West Bank, not knowing that she is going to meet the occupying enemy at her own sister's house.