Saturday, September 18, 21:45 
Tel Aviv Cinematheque
Tickets
On September 18, we will hold a festive screening that aims to raise money for the 16th edition of Tel Aviv International LGBT Film Festival
Starting at 20:00, the Cinematheque will become a museum and present a festive exhibition of leading artists in Israel: Nona Shalant, Bracha Guy, Rakefet Viner Omer, Dudu Gerstein, Miriam Cabessa, Gal volinez, Michael Liani, Sigalit Landau, Daniel Tsal, Jason Danino Holt, Rafi Peretz, Keren Shpilsher.
It will be possible to purchase the artwork on the spot and all proceeds will go to the 16th edition of Tel Aviv International LGBT Film Festival.
At 21:45, festive ceremony will begin, hosted by Gal Uchovsky and the winner of the Ophir Award for Best Actress Moran Rosenblatt ("Lipstikka", "Red Cow", "Wedding Doll", Netflix's "Hit and Run")
Performances by Drag Queens Nona Chalant and Galina Port De Bras
22:15, the screening of the film Cassandro, the Exotico!
Director: Marie Losier
Writer: Marie Losier, Antoine Barraud
Producer: Antoine Barraud, Carole Chassaing
France, 2018, 73 minutes, English and Spanish with Hebrew subtitles
In association with the French Institute and the Embassy of France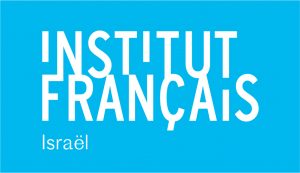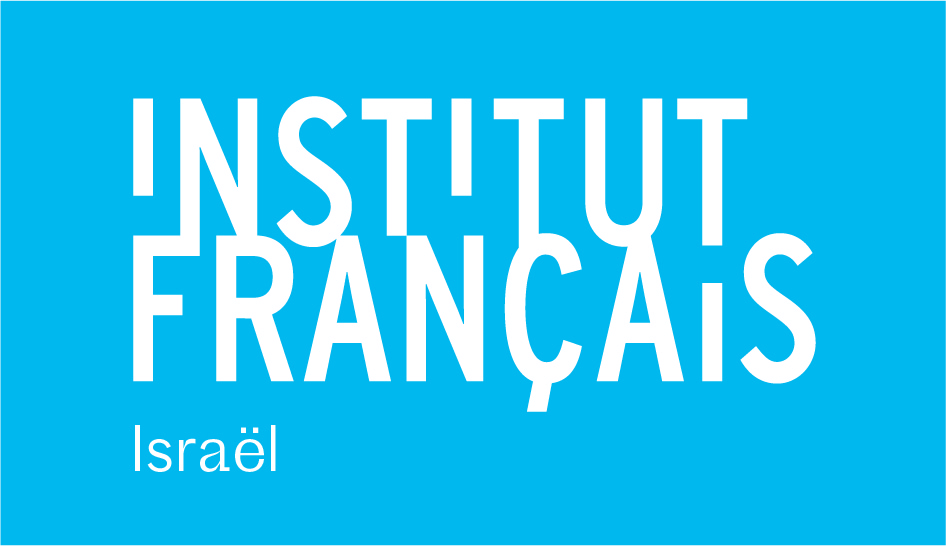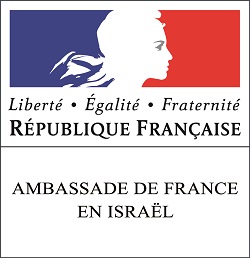 After we premiered it at the Drive-In of TLVFest 2020, "Cassandro, the Exotico!" by the excellent director Marie Losier, whose previous film "The Ballad of Genesis and Lady Jaye" aroused great interest. Now "Cassandro, the Exotico!" is coming to a second screening in Israel as part of TLVFest monthly club. Losier continues to bring to the big screen colorful and larger-than-life figures, and this time it's the story of the gay Mexican wrestler, Cassandro – the Liberace of the Mexican boxing world. After 26 years of battles and competitions, Cassandro, one of the most colorful and famous Mexican wrestlers in Mexico, is at a crossroads. With dozens of broken bones and metal pins on his body, he now has to reinvent himself even though he really does not want to put his colorful, feathered and sequined clothes aside. the screening is In collaboration with the French Embassy and the Institute of French Culture.