Monday, June 10, 2019, 16:00 Cinematheque 1
Tickets are available at 03-6060800 ext. 9
or via this link
Duration: 90 minutes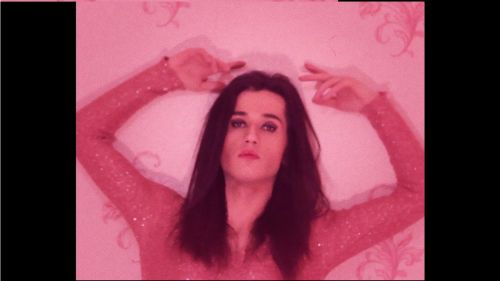 Prisoner of Society
Dir: Rati Tsiteladze
Production: Rati Tsiteladze Nino Varsimashvili
Georgia, 2018, 16min, Georgian with English subtitles
The first documentary film to have ever come out of Georgia that touches upon anything LGBT-related, and at the heart of which is a trans woman. It is also Georgia's first ever documentary to have been nominated for a European Film Academy award.
Prisoner of Society is an intimate journey into the world of a young trans woman who has locked herself up in her parents' home, fearing for her life and worrying about what society might think of her.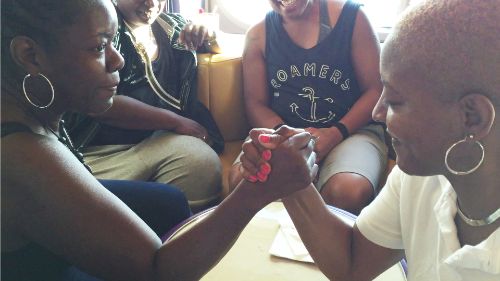 Monica – Loose on a Cruise
Dir: Angie West, Veronica McKenzie
Production: Jac Nunns
UK, 2019, 13min, English, no subtitles
Monica, a black lesbian and mother of five, chats about life, love and women during a lesbian cruise to the Caribbean along with a group of other British, black lesbians.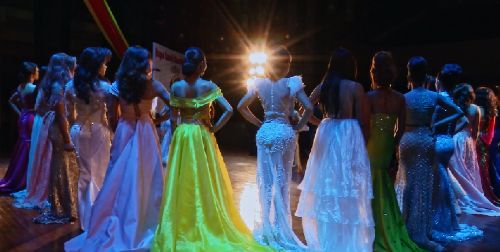 A Simple Love Story
Dir: Hnin Papa Soe
Production: Hnin Papa Soe
Myanmar, 2018, 21min, Burmese with English subtitles
Director Hnin Papa Soe follows a love story in Myanmar between a young trans woman who works as a puppeteer in an entertainment show and a young trans man who is an avid gym-goer.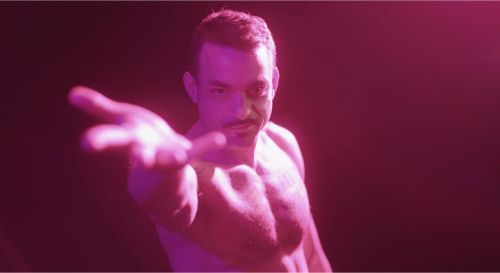 Rick
Dir: Jan-Peter Horstmann
Production: Jan-Peter Horstmann
Germany, 2018, 16min, German, English and Sign Language, English subtitles
Rick is a deaf gay man who works in porn. The film follows a young man who is able to overcome both his obstacles and boundaries and discover his own personal and sexual liberation in the spotlight on the set.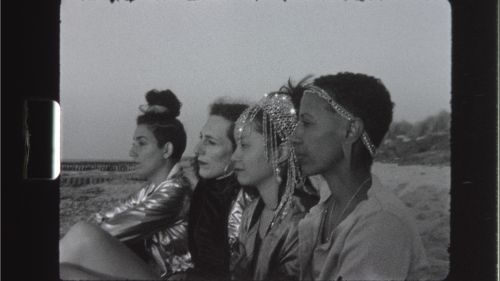 The Sea Runs Thru my Veins
Dir: Zara Zandieh
Production: Zara Zandieh
Germany, 2019, 21min, German, English, Farsi with English subtitles
A poetic, stream of consciousness documentary featuring four protagonists who have had to grapple with difficult life circumstances and complex, personal challenges. Each of them, shares their own point of view on the subject keeping us most occupied – happiness.