POLYGRAPH
TLVFest winner Best short script competition is ready
BOOK it to your film festival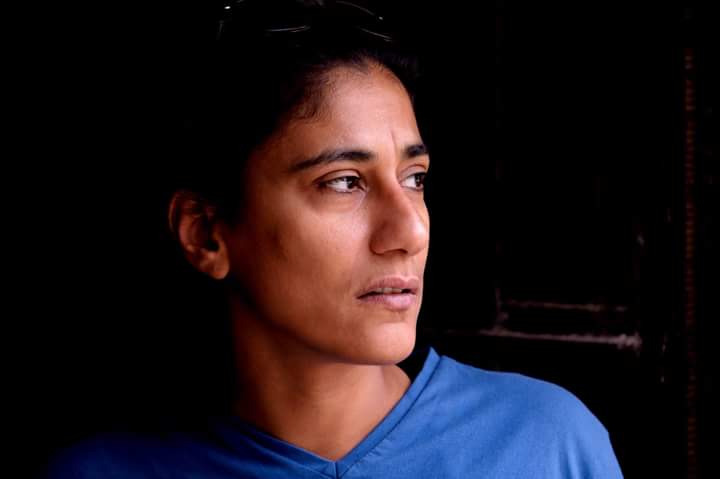 Yasmine (37), an openly lesbian Arab nurse lives in Tel Aviv. Her young lover, Or (26), is an intelligence officer in the Israeli army. Their liaison is being shadowed by the 2014 Israel-Gaza conflict. Yasmine's sister, Jehan(35) arrives for a visit from the West Bank, not knowing that she is going to meet the occupying enemy at her own sister's house.
Cast: Samira Saraya (Boreg, Fauda, Death of a Poet) Hadas Yaron (Venice best actress award for "Fill the Void"), Fidaa Zidan
About the filmmaker:
Samira Saraya, a Palestinian gay woman, born and raised in Haifa a city in north Israel, living for the last 20 years in Tel-Aviv. Acclaimed television, movies and theater actress. Winner of a special mention for a unique acting at Acre Festival for alternative theater 2012 and Winner supporting actress at the Fringe Theater awards for 2015. A feminist and activist, cofounder of "Aswat" (Palestinian Gay Women). Samira holds a Bachelor's degree in nursing.
Contact is [email protected] Eli Laszlo Berger +972525782301 or Sari Ezouz Berger +972542151521 http://www.sarieli.com/polygraphshort