Starting from May 6, Tel Aviv Cinematheque 
Tickets are available here
Directed by: Xavier Dolan
Production: Nancy Grant, Elisha Karmitz, Nathanaël Karmitz, Xavier Dolan
Cast: Xavier Dolan, Gabriel D'Almeida Freitas
Canada, 2019, 119 minutes, French and English with Hebrew subtitles
Festivals:
Cannes Film Festival 2019
Stockholm Festival 2019
London Film Festival 2019
Busan International Film Festival 2019
Rotterdam International Film Festival 2020
In association with PRIDE tv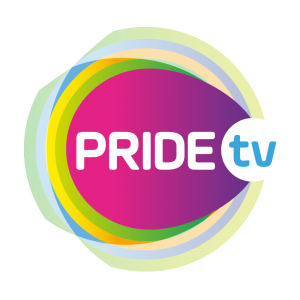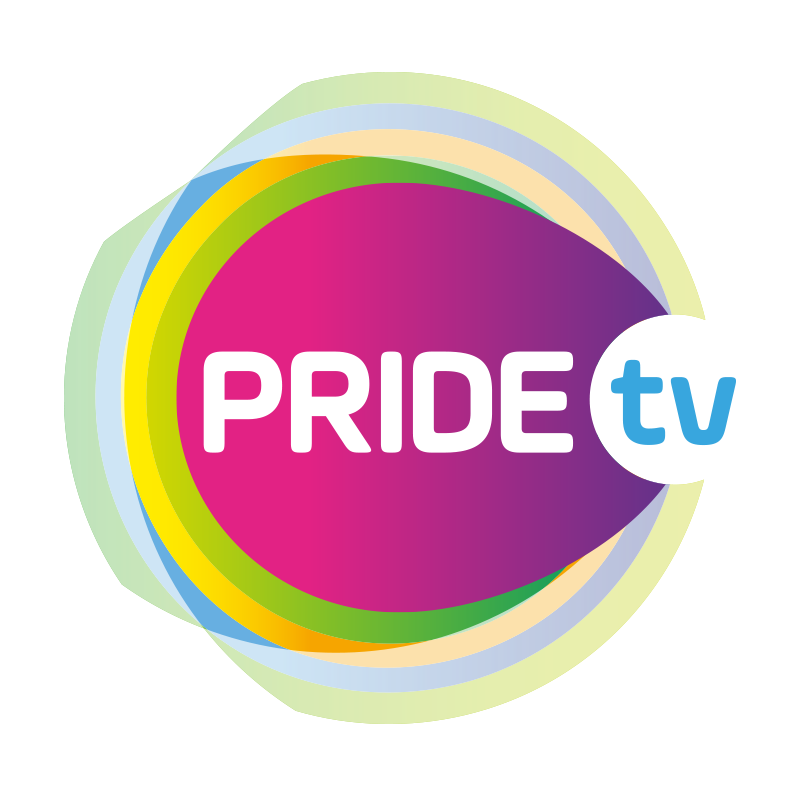 Mathias (Gabriel D'Almeida Freitas) and Maxime (Dolan himself) are inseparable childhood friends. A few months before Maxime moves to Australia, the two spend the weekend with childhood friends at the lakeside, while the group spends time drinking, laughing and arguing. As the host's younger sister is looking for a pair of actors to kiss in her student film, Maxime agrees to her pleas and is joined by Matthias as well. Participating in the short film affects the relationship between the two good friends and forces them to explore their past and also check what they really want from each other.
Dolan is proving himself again as a cinematic artist who knows how to delve into the capillaries of emotion, create visually impressive scenes and at the same time orchestrate dramatic scenes and give his characters a sense of depth, intimacy and vulnerability.
The surprising and successful guest appearance of Harris Dickinson, whom we remember well from the fine gay movies "Beach Rats" and "Postcards from London".