Tuesday, October 11, 11:00 Tel Aviv Cinemtheque | Tickets 
Garçon Chiffon 
Director: Nicolas Maury 
Producer: Charles Gillibert
Cast: Nicolas Maury, Nathalie Baye, Arnaud Valois, Laure Calamy, Jean-Marc Barr & Théo Christine
France, 2020, 108 minutes, French with Hebrew and English subtitles
Festivals and awards:
Cannes Film Festival 2020
Toronto Film Festival 2020
Thessaloniki Film Festival 2020
Cesar Awards 2021 – Nominated for Best Debut Film Award
Lumiere Awards 2021 – Nominated for Best Actor
Sydney Film Festival 2021
International Film Festival of India 2021
In association with the Embassy of France and Institut Francais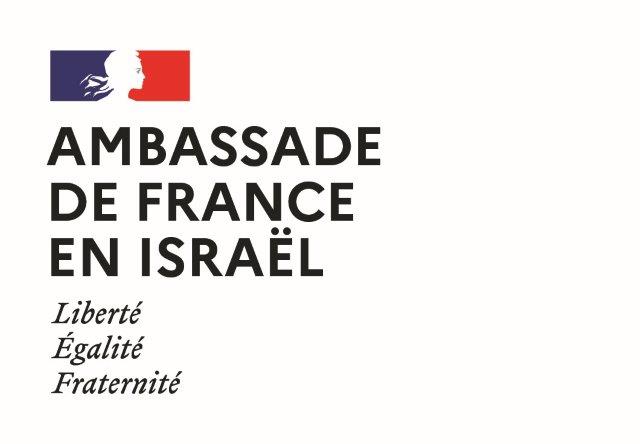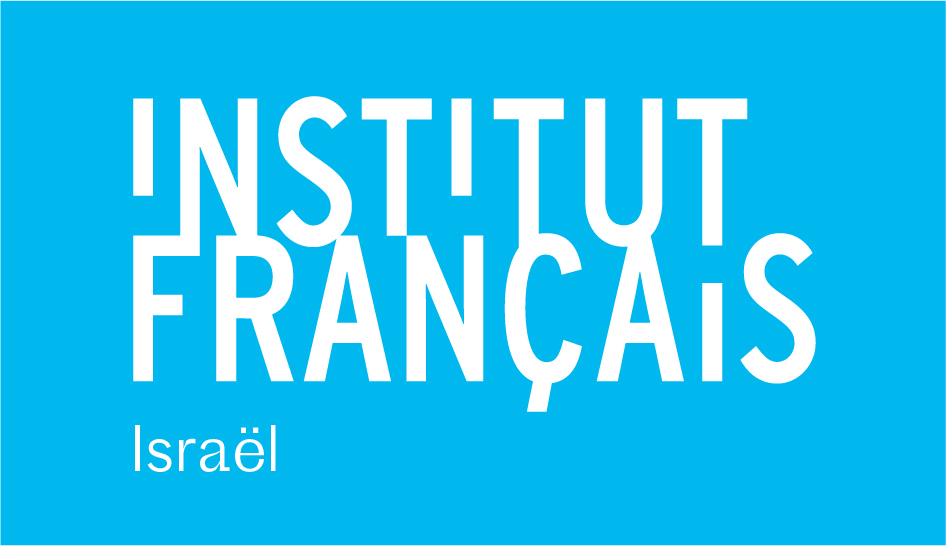 In his first film as a director, the beloved French actor Nicolas Maury ("Call my Agent!" on Netflix) took also the lead role. This is, without a doubt, proof that the young actor is able to juggle his time in front of the camera and behind it and in the same time to create a colorful and extreme character in a multi-layered plot loaded with love and nostalgia, but also with melancholy.
Maury plays Jérémie, a young actor who suffers from obsessive-compulsive disorder, which destroys his relationship with his handsome partner (Arnaud Valois). He decides to return to the village and temporarily live with his mother (Nathalie Baye). There for the first time he will have to deal with the childhood memories that led him to suffer from the anxiety that refuses to leave him.
The film was officially selected for the Cannes 2020 Film Festival and also screened at the Toronto 2020 Film Festival. It was briefly screened in French cinemas just before a second lockdown for Covid-19. In that short period of time it was the most successful film in France.
By the way, pay attention to the biggest French movie star of our generation who pops up on screen for a very short moment.