Thursday, October 27, Tel Aviv Cinematheque | Tickets   

19:30 – Cocktail courtesy of Tuborg and LINDEMAN'S
20:30 – Opening ceremony hosted by Samira Saraya, Sivan Noam Shimon and Ziona Patriot
Festival Award to Offer Nissim
World Premiere: "In Bed"

Dir: Nitzan Gilady
Script: Nitzan Gilady
Producers: Moshe Edry, Leon Edry, Nitzan Gilady, Amit Eran
With: Israel Ogalbo, Daen Miroshnikov, Moran Rosenblatt, Tom Baum, Dalia Beger
Israel, 2022, Hebrew and Russian with Hebrew and English subtitles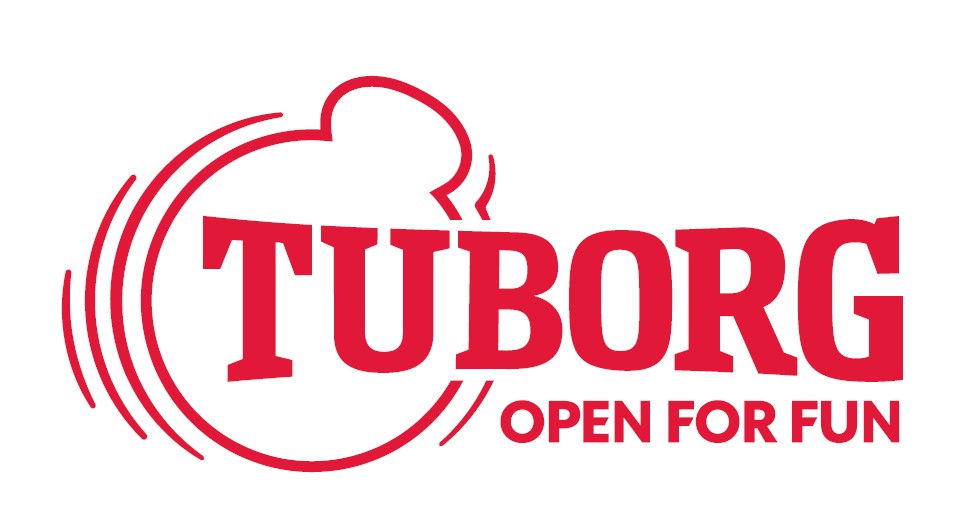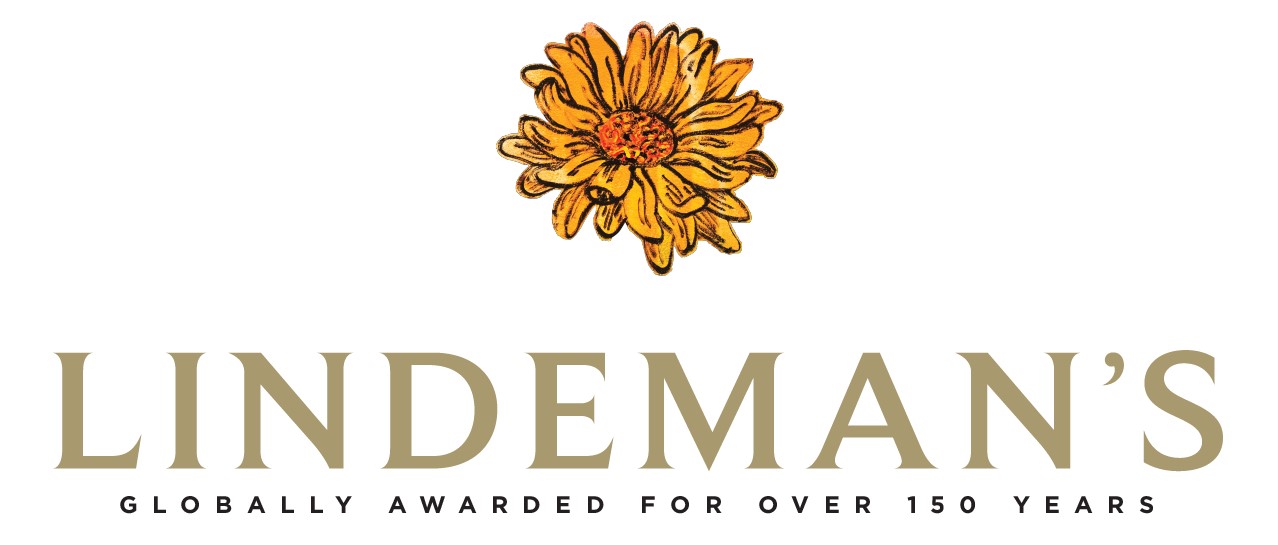 Guy (28 yo) and  his best friend Joy are enjoying the gay pride parade to the fullest, when their bliss is abruptly put to an end by a deadly shooting that occurs during the event. Fleeing the scene into the safety of Guy's home, they take along a fellow pride goer, Dan, who seems to be in shock. With the shooter still on the run, Guy and Dan fall into a night full of sex, drugs and paranoia.
Produced with the support of Israel Cinema Project – Rabinovitch Foundation and United King.