Sunday, June 3, 2018, 20:00 Cinematheque 2
Tickets are available at 03-6060800 ext. 9
or via this link
Duration: 90 minutes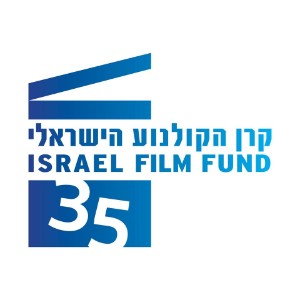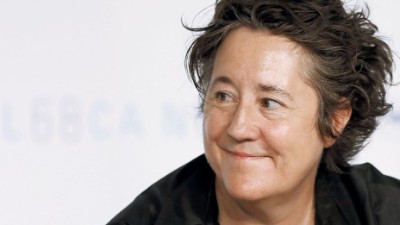 Film critic Yael Shuv will hold a conversation with the producer Christine Vachon.
Christine Vachon is an Independent Spirit Award and Gotham Award winner who co-founded indie powerhouse Killer Films with partner Pamela Koffler in 1995. Over the past two decades they have produced over 100 films, including some of the most celebrated American indie features: Carol (nominated for six Academy Awards), Far from Heaven (nominated for four Academy Awards), Still Alice (Academy Award winner), Boys Don't Cry (Academy Award winner), One Hour Photo, KIDS, Hedwig and the Angry Inch, Happiness, Velvet Goldmine, Safe, I Shot Andy Warhol, and I'm Not There (Academy Award nominee). In television, Vachon executive-produced the Emmy and Golden Globe-awarded miniseries Mildred Pierce for HBO. Other recent works include Goat, Weiner Dog, White Girl, and Beatriz at Dinner. Killer Films recently produced Z: The Beginning of Everything starring Christina Ricci for Amazon Studios, as well as Todd Haynes' latest film, Wonderstruck. They will release Paul Schrader's latest feature, First Reformed, later this year.
Vachon is also the director of the MFA program at Stony Brook University.
The Tel Aviv LGBT Film Festival will open with a screening of Vachon's newly-released My Days of Mercy, which is also the first English-language film by Israeli director Tali Shalom-Ezer. We will also screen the 2002 Todd Haynes drama Far From Heaven.